By Jessie Harman
Rotary International Director, 2021-23
As I take up the role of Director of Rotary International, I'm mindful of the tremendous professional development I've received through Rotary. I've had the opportunity to lead teams and projects, enhance my communication and public speaking skills, and develop my cultural awareness. I've facilitated national and international events and chaired international committees. I've developed a network that extends around the globe.
In Rotary, we talk a lot about the importance of giving back to our own communities and other communities around the world. It's an important element of our value proposition and it speaks to the very human need to make a difference.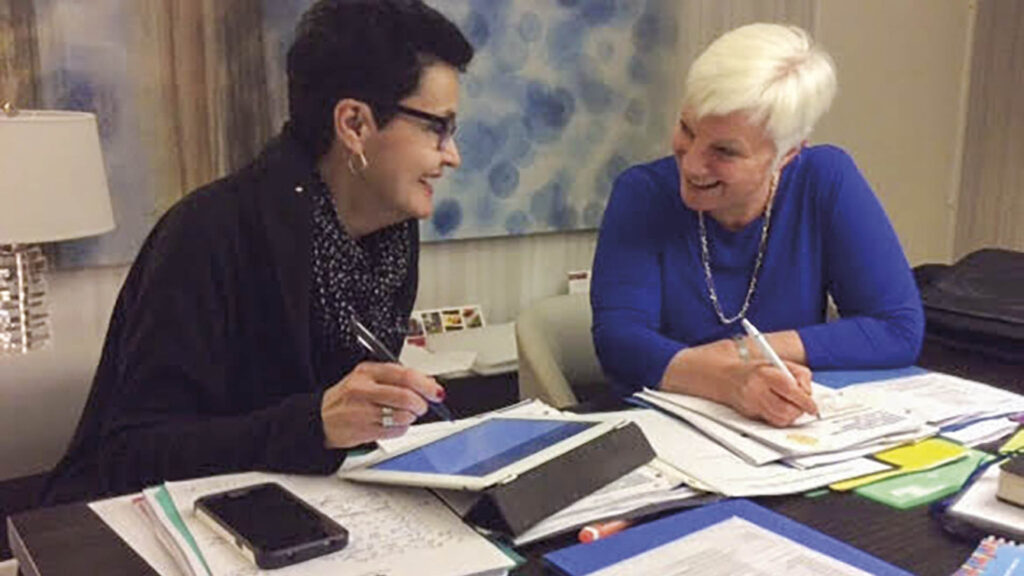 Yet I wonder if we do enough to promote the personal and professional development benefits of Rotary membership; the extraordinary opportunities Rotary provides to enhance our skills, extend our knowledge, and deepen our experience? To give back is a very basic need, but so too is the need to learn and grow.
If we are open to the possibilities, Rotary membership can deliver so many opportunities for learning – from the simple act of working alongside others or accessing mentors, to participating in some of Rotary's structured learning programs, to taking on a leadership role within our clubs and districts.
Rotary membership isn't just about giving back – it can be just as much about building careers, broadening horizons and personal growth. I was 33 when I joined Rotary and I had no idea just how formative that decision would turn out to be. I am so very appreciative of everything I've learned through Rotary.