The Rotary Club of Papanui, NZ, along with its sister club the Rotary Club of Usa River, Tanzania, financially support Jobortunity, a vocational training institution based in Arusha, Tanzania, that works with young people aged between 18 and 25 years from vulnerable and challenging backgrounds to create professional and employable staff.
The overall mission of the institute is to develop youth to become professionally fulfilled in a working environment, allowing them to live balanced and meaningful lives.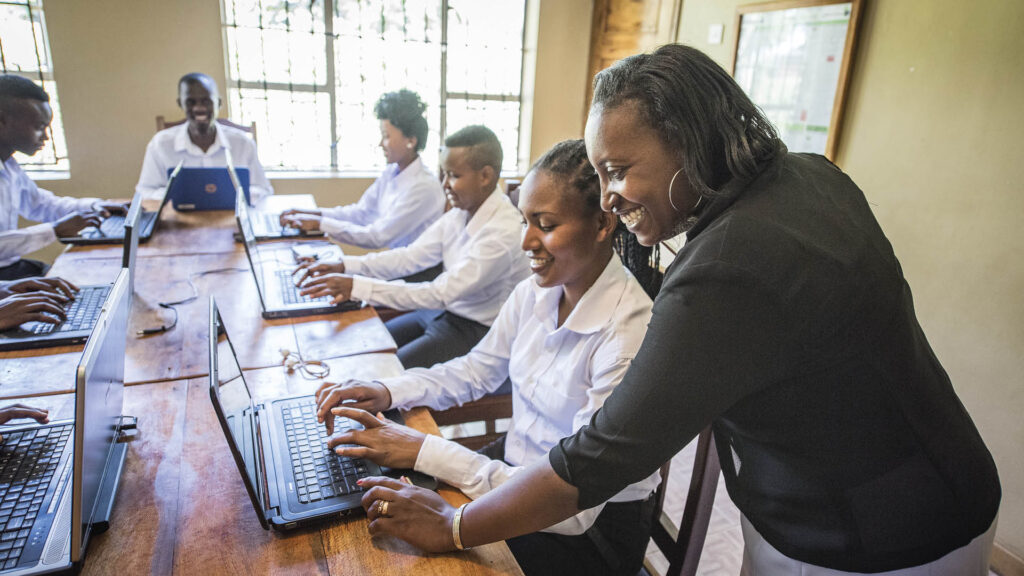 Jobortunity runs an in-house Hi5 training course to enable students to overcome the skills gap between youth, who may or may not have a formal education, and companies' needs for qualified employees to strengthen the service industry in Tanzania.
The Hi5 approach, emphasising professional attitude (21st century skills), creates a talent pipeline for employers in Tanzania as it enables companies to hire professional staff as well train their current staff to maximise their potential and as such grow as institutions and individuals.
Through the one-year Hi5 Professional Development Course, youth are given an opportunity to a better life, which directly impacts the economy of the country. After one year, graduates have the knowledge, skills and right attitude to obtain and keep a job.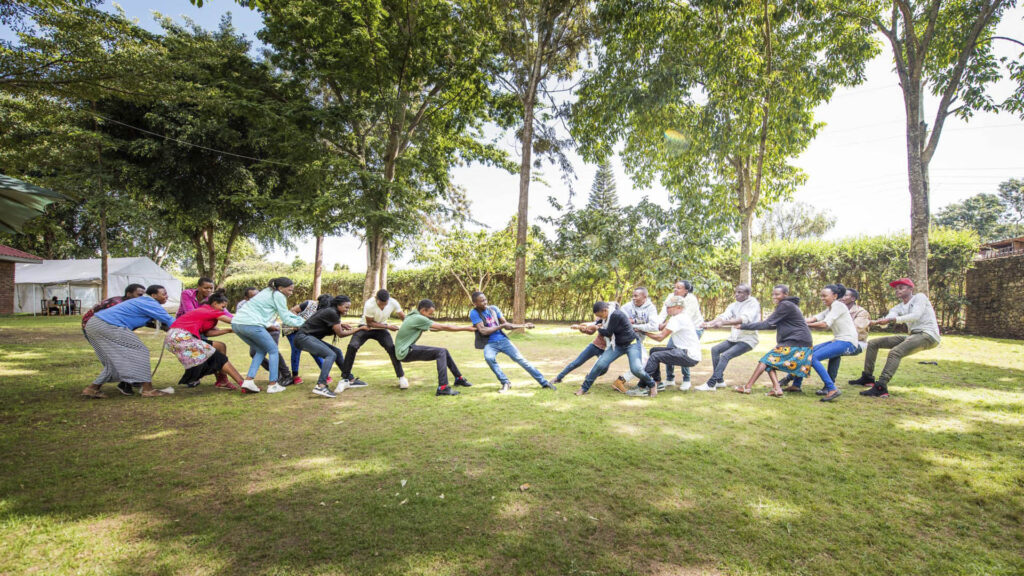 The first four months involve intensive five-day Hi5 training and focus on the development of the skills needed to be a good employee. After successfully finishing phase one, the students are assigned to an eight-month apprenticeship with an employer. Apprenticeships include skills based on-the-job training combined with the study necessary for the hospitality industry.
One week per month the students return to Jobortunity for classroom training. Included in the hospitality apprenticeships are waiters, chefs, administrator/office assistants, receptionists, guest relation attendants, housekeepers, porters, etc.
After graduation, students receive a Hi5 certificate and embark on employment in the service industry. Jobortunity's track record reveals more than 75 per cent of graduates subsequently find full employment in the industry.
For more information, visit www.jobortunity.org