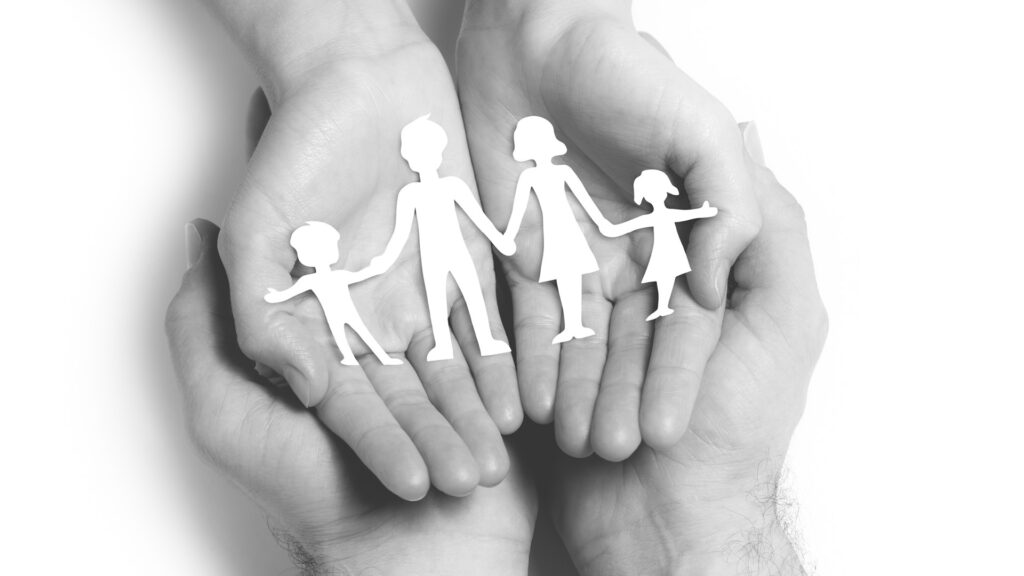 The Rotary Club of Melbourne, Vic, is inviting all Rotary clubs to become ambassadors for the Rotary SAFE Families program to promote family peace and harmony, and help prevent family abuse.
Rotary SAFE Families (SAFE = Stopping Abuse in Families Everywhere) was created in 2019, following the Rotary Club of Melbourne's adoption of a family violence pledge in 2016, which recognised the increasing prevalence of abuse, particularly against women, children, and the elderly, in our communities.
To enable the club to promote best practice responses for Rotarians to be part of the solution, the Family Violence Committee developed Rotary SAFE Families in a visual format with films and dialogue using professional leaders in the community.
Rotary SAFE Families currently covers two dominant groups in the community impacted by family violence – women and their children, and the elderly.
While currently focusing on these groups, Rotary SAFE Families is extending its capacity to address other aspects of, and people affected by, family abuse, including men as perpetrators and victims, and youth aged 15-24.
SAFE Families has recently created the Rotary SAFE Families Club Ambassador program, which is a call to action for all Rotary clubs to assist their community by promoting the tools for prevention of abuse throughout Australia.
SAFE Families is not about pushing the horrific stories of abuse; it is not a 'blame game' but a 'change game', and is focused on the three R's:
Recognise – the signs, behaviours and culture that drive abuse
Raise – your voice and call it out safely Refer – for support.
Films are available online for all Rotarians at rotaryclubofmelbourne.org.au/rotarysafefamilies
Watch the films and learn to identify abuse; be informed and able to safely raise your concerns and then refer the victim, or possible victim, to police (if an emergency) and/or an appropriate support agency in your neighbourhood.
We can all be part of the solution to change the culture of violence in Australia. We simply need your support.
Contact Dorothy Gilmour for information on how your club can be an Ambassador Club via
editor@rotarymelbourne.org.au