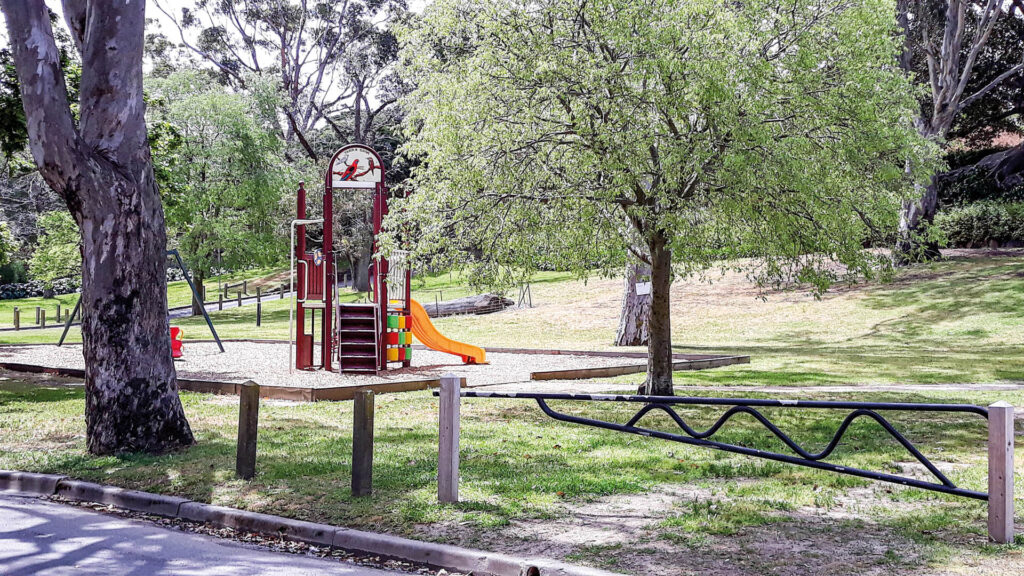 The playground will be close to the site of the long-gone Glen's Ferry, which crossed the Yarra River at this point and gave its name to the area now known as Glenferrie. The site also has considerable significance for the local Indigenous people.
The consortium is partnering with the City of Boroondara in the construction of a new all-abilities playground at the site. Planning is currently underway, with the objective of completing construction by the end of the first quarter of 2021, well in time for R100 celebrations.
The Rotary 100 playground project recently reached two new milestones, with the signing of the Memorandum of Understanding with the City of Boroondara, and the presentation of the preliminary design drawings to the project consortium. Capturing the essence of the site, the exciting, unique play equipment and artwork will be unlike anything seen in a playground, not just in Boroondara, but across the world!
The playground will replace existing equipment that is ageing and not suitable for all children. The Rotary component will be an innovative interactive playground sculpture currently being designed by Agency of Sculpture, playground concept designers and builders based in Yackandandah, Vic. Agency of Sculpture has constructed unique play sculptures in playgrounds all over Australia and is well regarded nationally. The project attracted a district local grant of $9000, with a total budget of $100,000.