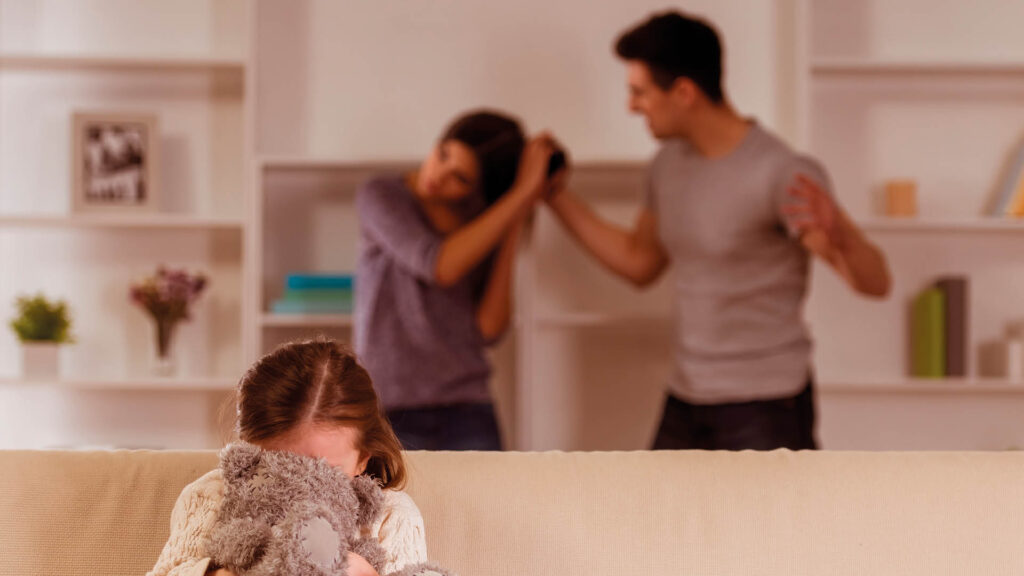 Recognising a family violence or elder abuse situation and knowing what role you can safely play to support victims and prevent domestic violence and elder abuse are the aims of Rotary Safe Families, a program of the Rotary Club of Melbourne, Vic, which recently launched two new videos to help inform a wider audience.
With an average of one woman a week being murdered by her current or former partner in Australia, and current lockdown restrictions making conditions at home worse for many, now is the time for Rotarians to start being part of the solution to end domestic violence, says Rotary Club of Melbourne's Dorothy Gilmour.
"We must not leave this issue of family violence and elder abuse to our police and health care workers. It is our responsibility to at least be aware and able to identify and locate help in these situations," Dorothy said.