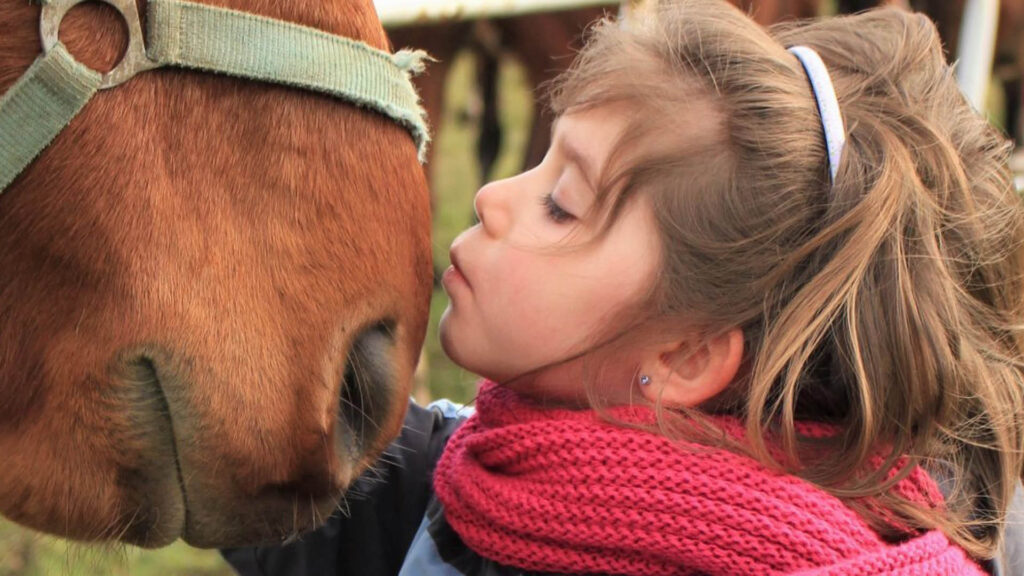 In 2019, under the leadership of the Rotary Club of Kenmore, Qld, the Rotary Brisbane West Cluster of Clubs, compromising Brookfield, Karana Downs, Kenmore, Toowong, Paddington and Ashgrove The Gap decided to form a Domestic Violence (DV) Committee, with a view to assessing numerous DV charities and their respective programs. This involved interviews and meetings across southeast Queensland to determine needs and to prioritise funding requirements.
While most Australians may be welcoming the gradual relaxing of restrictions from the COVID-19 pandemic, domestic violence organisations are bracing for an avalanche of calls for assistance beyond their already heavy workloads.
The current health emergency immediately shifted priorities to a strong focus on emergency service support and has forced charities such as DVConnect to respond to a sharp increase of interventions required for victims experiencing domestic violence under circumstances never seen before in Australia.