The successful Riccarton Market, run by the Rotary Club of Riccarton, has been operating for more than 30 years and is now a local icon.
From humble beginnings as a 'boot sale' in the carpark of Riccarton Mall, the market outgrew multiple venues before establishing itself at Riccarton Park, where it remains today.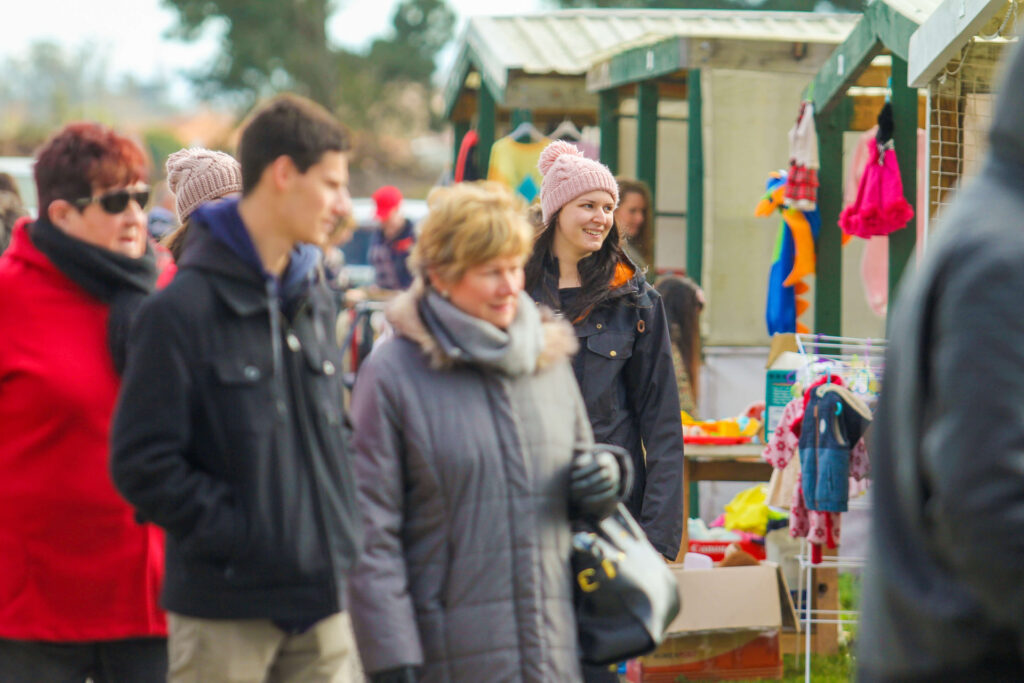 At its peak the market can hold up to 320 stalls, attracting between 5,000 and 10,000 shoppers every Sunday. This makes The Riccarton Market the largest charity market in Australasia.
All surplus from the market is distributed back into the community. Over the 30 plus years it has been operating, more than $3.5 million dollars has gone to local, national and international projects. The market has literally supported thousands of New Zealanders in one way or another.