The National Cartoon Gallery is Australia's only dedicated cartoon gallery, exhibiting the largest private collection of contemporary cartoons in the Southern Hemisphere. It is organised by the Rotary Club of Coffs Harbour City.
The original gallery is housed in an underground WWII bunker that has been converted into a funky exhibition space.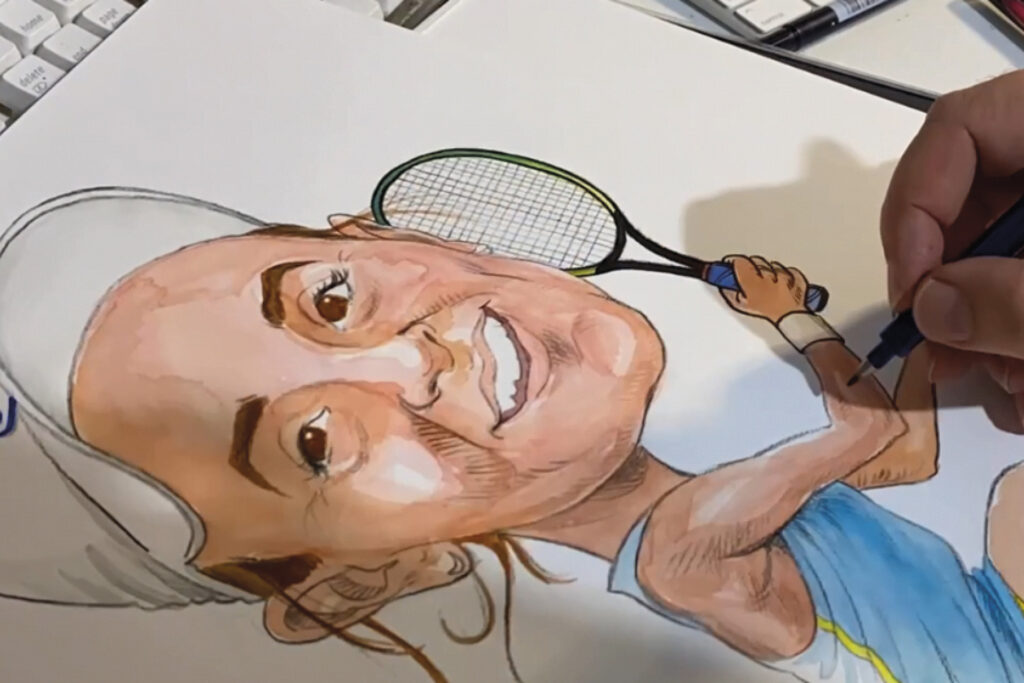 The creation of the gallery is largely due to the Rotary club and, in particular, the two key drivers of the project: Tom Hamilton-Foster and the late John Champion. Their work in acquiring sponsorships and local business funding enabled the restoration of the building to proceed. Their caricatures are proudly displayed in the gallery's foyer.
Recently, through hard work and government grants, a substantial above-ground extension was built. This has more than doubled the gallery's floor space. The major improvements were completed in February 2021 and now include a large upstairs gallery, theatrette, meeting room and café.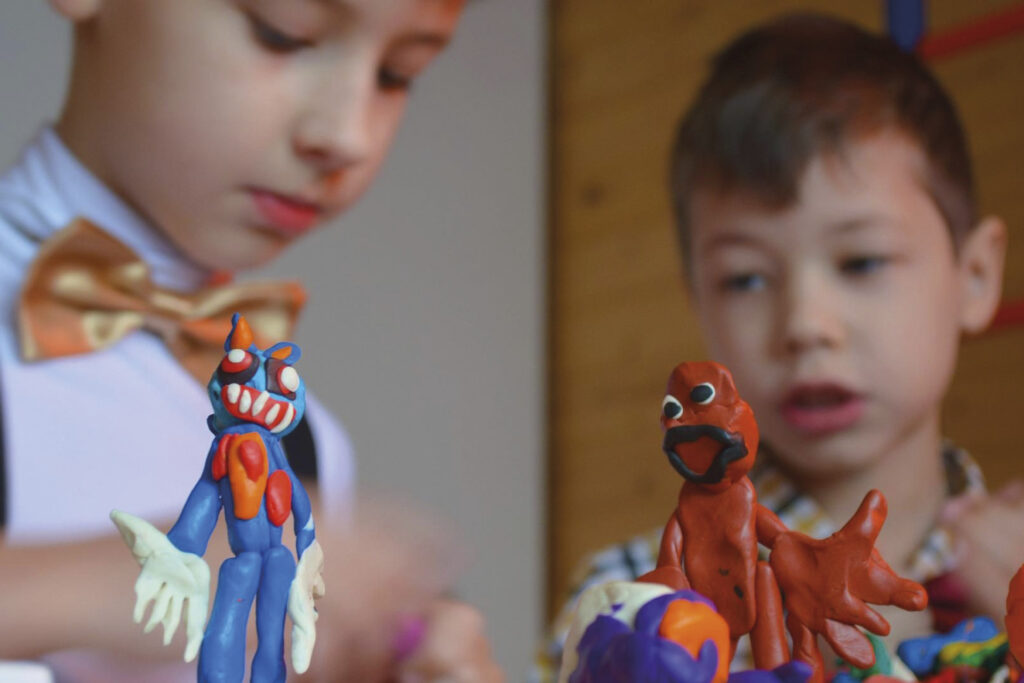 Today, the gallery is run by the independent, not-for-profit Bunker Cartoon Gallery Incorporated. The Bunker is custodian of the cartoon collection, with well over 23,000 cartoons from leading Australian and international cartoonists. These include private donations and bequeaths of rare works.
The Bunker's role, although different to its wartime past, is still one of communicator and protector of Australia's history, albeit in satirical form.