The six Townsville, Qld, clubs have combined and formed a separate company to coordinate some of Townsville's favourite markets, including the Strand Night Markets, the Rotary Mega Market and the Willows Sunday Morning Market.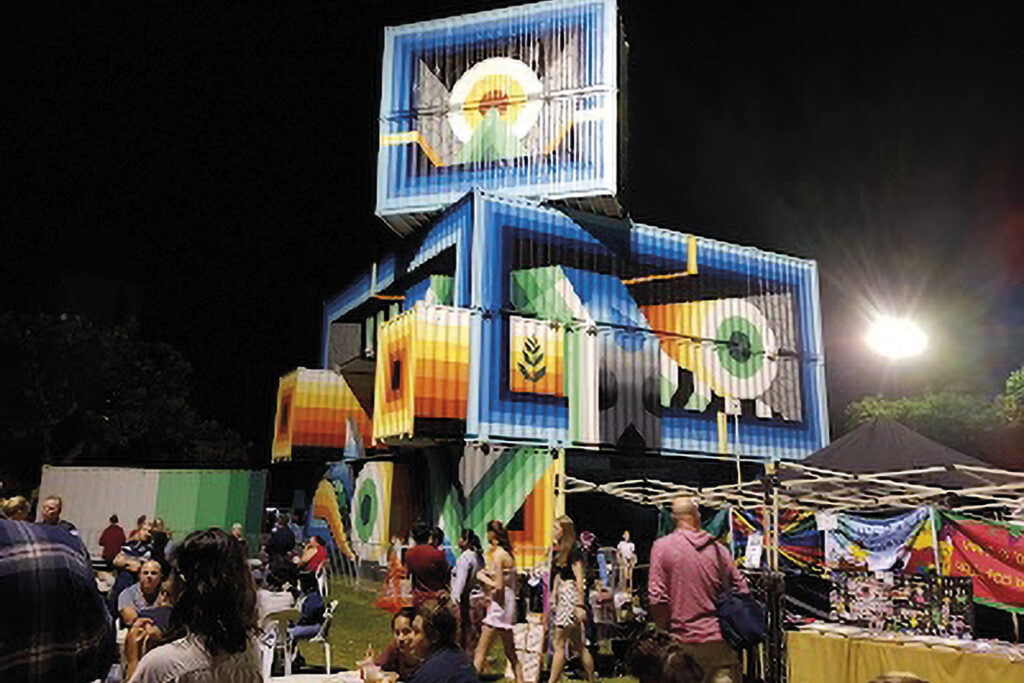 The profits from these markets go directly back into the local Townsville community.
In 2019-20, more than $291,000 was donated to the local and international community.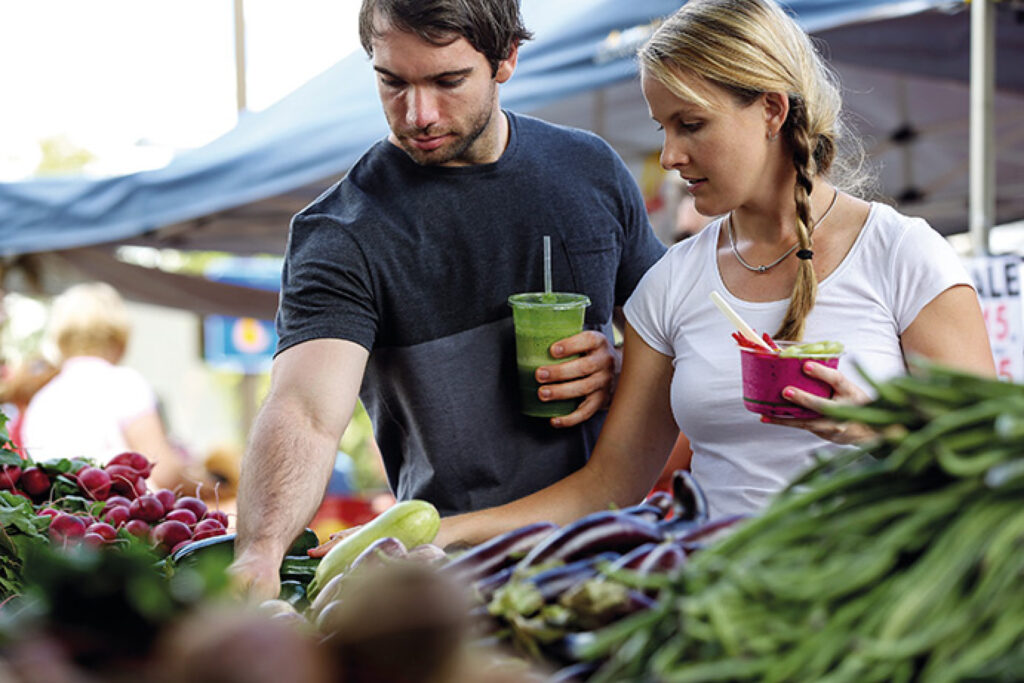 Unfortunately, due to COVID-19, donations were down last year; however, since 2017, more than $1.1 million has been raised at the markets and used to helped the local community.