Two world wars and the Spanish Flu did not stop Rotary from its mission of service to humanity. Today, however, it faces a new host of challenges, foremost of which are another global pandemic and an endangered earth.
COVID-19 continues to wreak havoc not just on life but on livelihood as millions of people lost their jobs. And there is no way to stop global warming from intensifying in the next 30 years, according to a United Nations special report featured this August in the New York Times.
In the face of these serious concerns, Rotary gears up by learning from others – and from each other. A rich opportunity for such conversation and interaction is the 2021 Presidential Conference in Manila, November 26-28.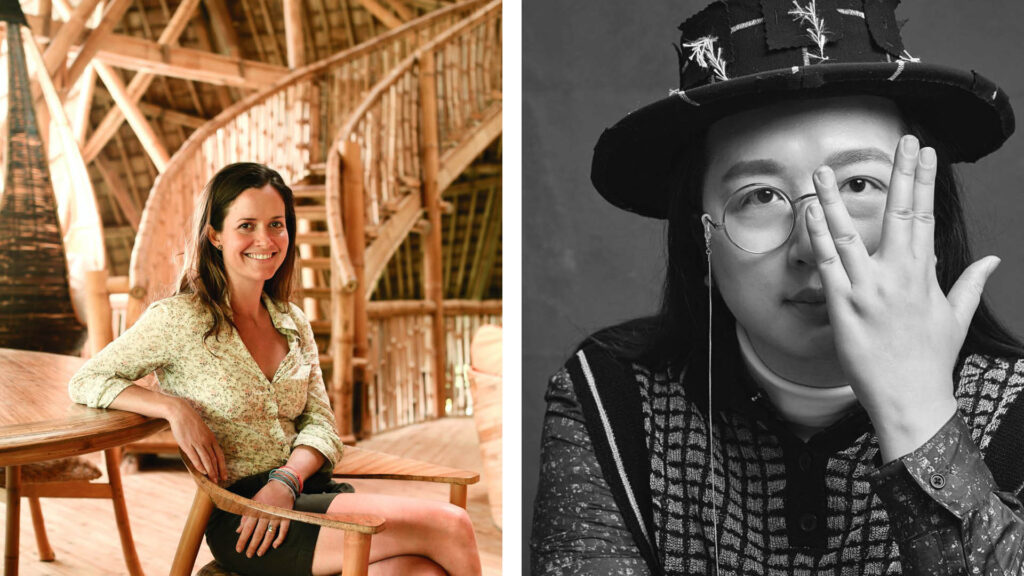 With Rotary International President Shekhar Mehta as convenor, Past RI Director Raffy Garcia III as co-convenor, and Past District Governor Edna Sutter as Chairman, the conference is directed towards Rotary clubs, Rotaract clubs, and Rotary Community Corps of the Asia-Pacific region.
The conference will tackle two Areas of Focus: Growing Local Economies and Protecting the Environment. These areas will then be broken down into four conceptual arcs – business for good; environment for good; sustainability for good; technology for good – summed up into the conference's catchword, B.E.S.T.
The learning process will be conducted via speeches, fireside chats, master classes, field trips and town halls. Each activity will feature authoritative speakers from their respective fields.
A formidable lineup of speakers awaits the attendees of the conference, including Professor Muhammad Yunus, Nobel Peace Prize winner and founder of Grameen Bank; Audrey Tang, digital minister of Taiwan; Dr Oyun Sanjaasuren, director of external affairs of the Green Climate Fund; Hadi Partovi, CEO of Code.org; Elora Hardy, founder and creative director of IBUKU; Laura Francois, co-founder and chief instructor of The Spaceship; Dr David Greenfield, managing director of SOENECS, Ltd.; Dr Venkatachalam Anbumozhi, director of RSI ERIA; Galina Angrova, executive director of Cultural Survival; Jan-Vincent Mercado, president and managing director of Bxtra Philippines; Atty. Dwight Ramos, Past District Governor and senior vice president of BEST, Inc.; Cherrie Atilano, founding farmer, president and CEO of AGREA Philippines; Atty. Leo Lagon, CEO of Bayo Group; Dato Dr Siva Ananthan, CEO of SKN Land & Development Sdn. Bhd. and District Governor Nominee.
These experts will share what they know in innovative ways, such as via fireside chats, which tackle two sides of an issue. For instance, 'Microlending vs. Business Incubation – which one is the faster way to lift people out of poverty'. Or 'Multi-Sectoral Work vs. Faster Enterprise Initiatives – which is the better way to protect the environment'; 'Sustainability in Nature vs. Technology-Driven Innovation – which is the better community service of the future'; 'Grassroots Empowerment and Citizen Training vs. Business Support and Venture Acceleration'.
Master classes will offer exciting skills such as starting a micro-business today, cleaning up oceans and rivers, and public sector's digital transformation.
With a forward-thinking, forward-looking mindset, RPC21 Manila enjoins the 21 Rotary countries and territories involved to be proactive in advocacies based on its four concept arcs. Rotarians can take action individually or with their clubs in their respective communities. Or take one step forward and work with a number of RCP21 Manila offers.
Some of these partners beyond the conference are Code.org, which promotes computer science among students; Philippine Bamboo Foundation, which gives work to upland communities at the same time improving the ecosystem; Basic Environmental Systems & Technologies Inc., with its recycling of single-use plastics program; and Rotary Homes for sheltering those in need. The conference also enjoins Rotarians to connect displaced or disenfranchised workers with entrepreneurship or employment opportunities.
With such an inventive and creative program, this Presidential Conference promises to be experiential and visionary.
Take advantage of the wealth of information at the 2021 Presidential Conference in Manila. To register and for more information log on to www.rpc21.ph