Thanks to COVID and its long tail, restrictions in Auckland, NZ, have been prolonged and the planned End Polio Now Auckland Transit campaign was postponed until February 25, 2022.
So, what could be done to celebrate World Polio Day on October 24?
Ronald Chen, of the Rotary Club of Auckland Harbourside, had an answer. The 72-year-old Rotarian is also a life-long runner and decided to celebrate the occasion by running 12 volcanoes across Auckland in one day.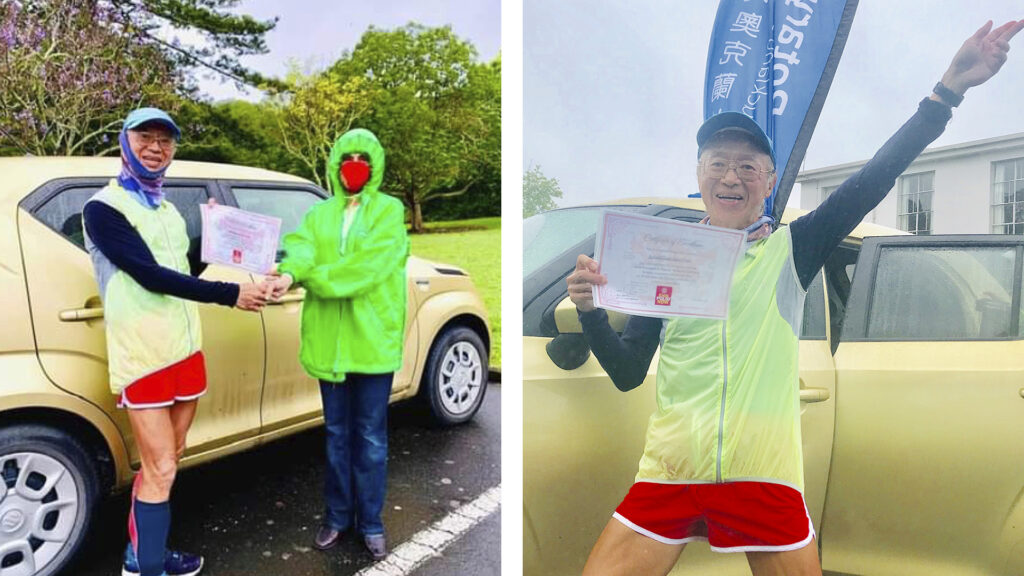 An earlier interview with Radio NZ, where Ronald shared his passion for running as well as his presence as a Rotarian, inspired District 9920's 'Mr Polio', PDG Ron Seeto, to entice Ronald into holding a running event for World Polio Day.
Supported by the Rotary Clubs of Auckland Harbourside, Auckland South and Manukau Sunrise, Ronald and his nine running companions started the journey at Mt Eden at 7am, en route to One Tree Hill to meet District Governor Steve and Edith Cheney, then finally arrived at Mangere Mountain, where they were greeted by D9920 Foundation Chair PDG Jennie Herring.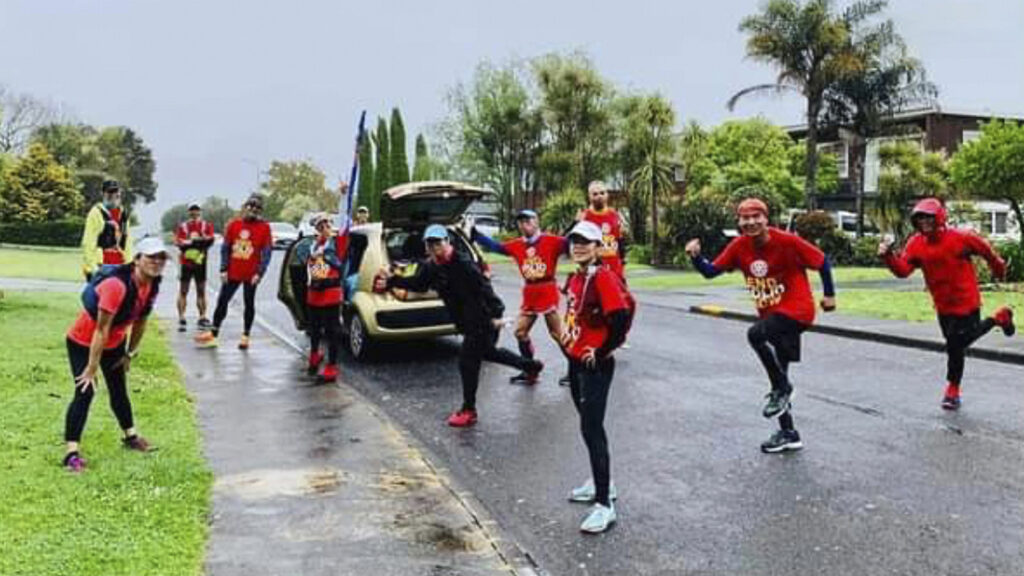 "Our End Polio Now running parade received plenty of thumb-ups and cheering horns on the roads," said Ronald. "We followed COVID rules and managed to control gatherings of less than 10 people at all times. We ran 80 kilometres in drizzling Auckland conditions to successfully build awareness for Rotary and End Polio Now.
"The event could not have worked without the support of our runners, and they deserve the certificates of recognition they received."