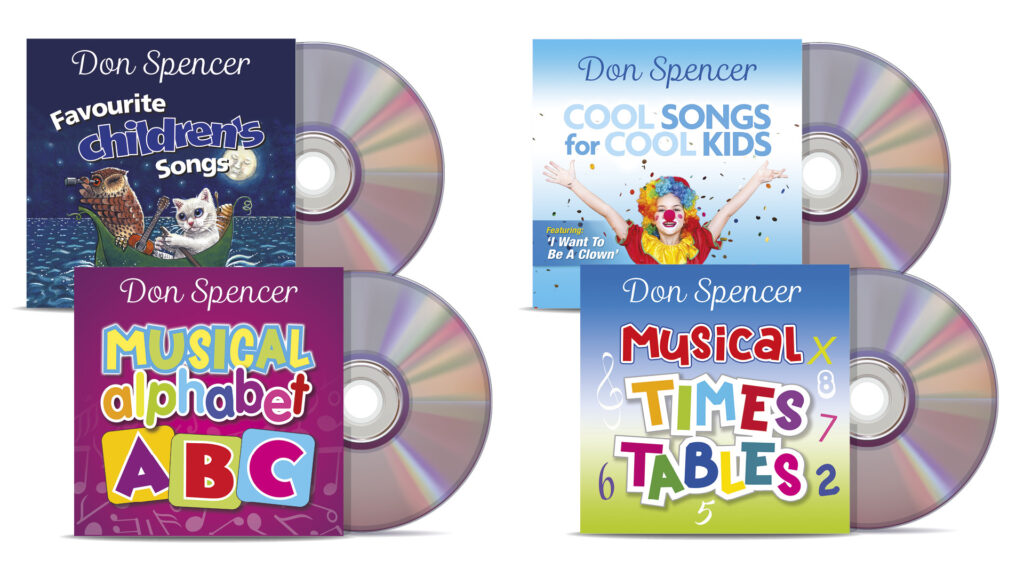 Stuck for Christmas gift ideas for the grandkids or some good stocking fillers that also do good? Buy from a fantastic range of music and educational products by Australian Children's Music Foundation (ACMF) founder and singer/songwriter Don Spencer, with proceeds donated back to the foundation.
The ACMF provides free, long-term music programs and instruments to disadvantaged and Indigenous children across Australia, inspiring creativity and imagination while nurturing self-esteem and confidence.
"Research has shown that children who study music can be 30 to 35 per cent better off academically than kids who don't," Don said. "It is the only activity that uses 100 per cent of the brain. It's great for mathematics, its great for literacy and it's great for social behaviour."
A huge range of musical and educational items are available, including musical times tables, a musical alphabet, and many, many CDs of Don's wonderful children's music.
"The times tables and alphabet are really in big demand at the moment, so they've all been animated and re-released," Don said.
Click here to check out the range of Don's albums, all just $9.95 each.