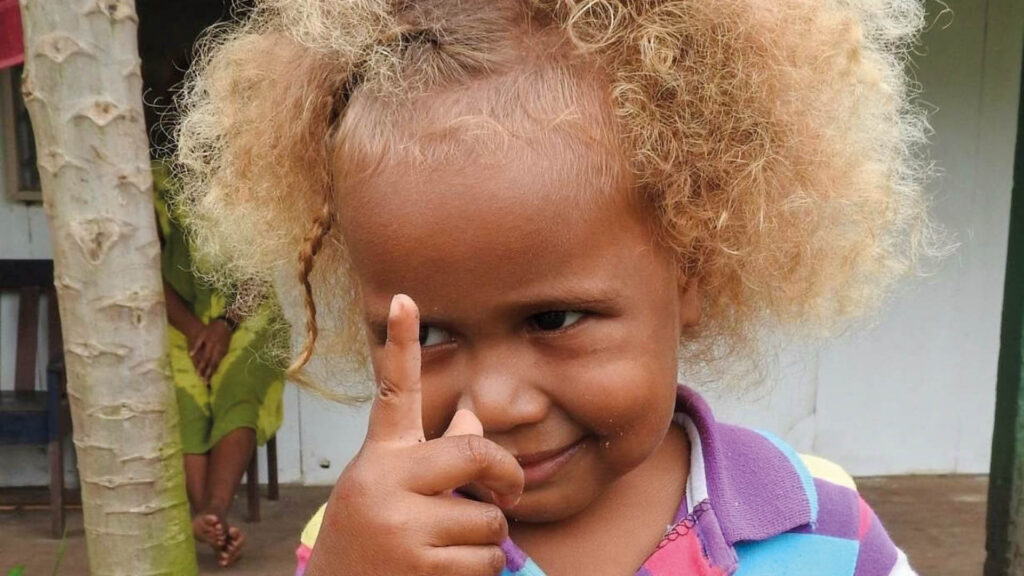 Liz Webb is a part-time PhD student investigating the impact of naturally occurring fluoride on the oral health of rural children in Vanuatu. With no formal oral health facilities, Liz felt it was vital to provide relief-of-pain tooth treatments to remote communities on her visits to the country.
As a former Rotary International Exchange Student, knowing that Rotary believed in community, Liz approached the Rotary Club of South Auckland, NZ, which agreed to support teams of Kiwi oral health practitioners to accompany her.
Forty-seven per cent of children on the remote southern Aneityum Island reported toothache.
Asking the health chief if she could help make sustainable change to alter oral health outcomes, the island enthusiastically offered two healthcare workers to train in relief-of-pain and preventive treatments, as well as oral health education.