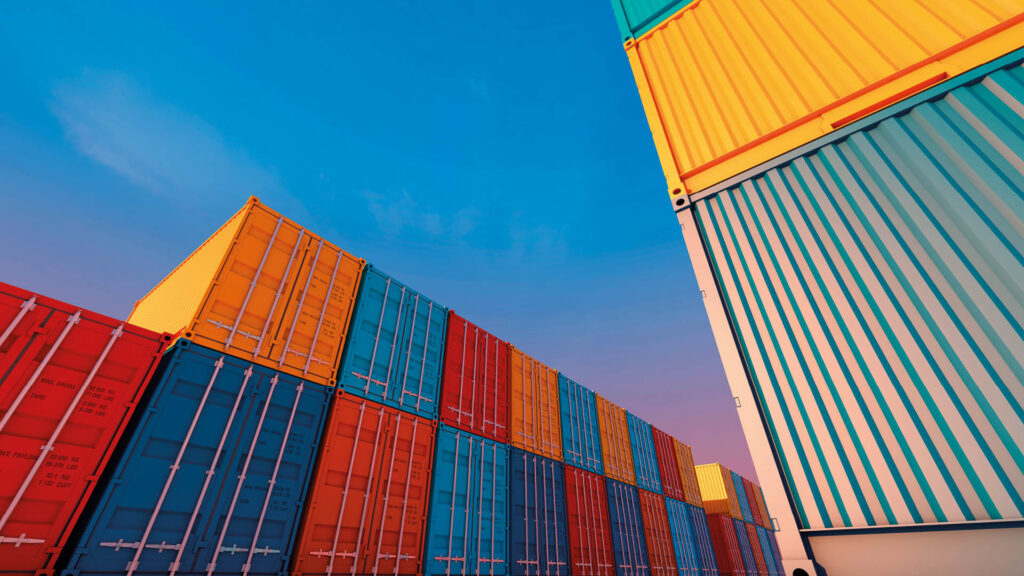 Early in February, a bushfire recovery breakfast was organised by the District 9800 Bushfire Relief Committee at Essendon Fields Hyatt Hotel, Vic. More than 1000 people – 80 per cent of which were non-Rotarians and including 100 students – attended the breakfast to raise funds for bushfire recovery projects in East Gippsland and Northeast Victoria.
The guest speaker was Commissioner for Emergency Services Andrew Crisp, who spoke of the work being undertaken in the bushfire-affected areas and encouraged Rotary to reach out to the people and communities to ascertain how they can assist them in rebuilding.
The District 9800 Bushfire Relief Committee, chaired by Sue Foley, met with the District 9790 and District 9820 bushfire response team leaders for these fire-impacted districts. It was agreed that any bushfire recovery project would need to be nominated and coordinated by the recipient districts.