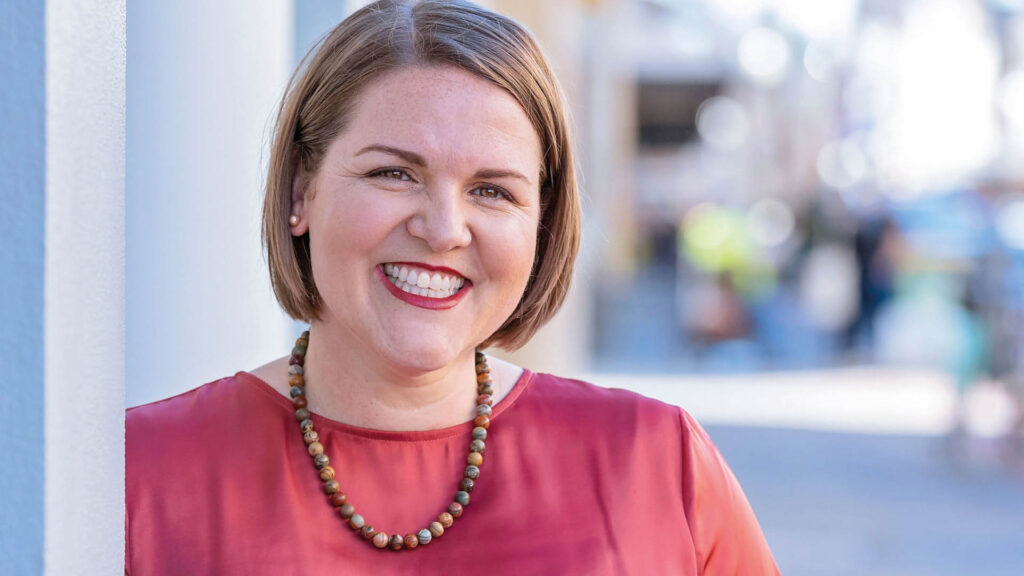 These times of uncertainty are impacting many small businesses in ways they never have before. From whole industries forced to close temporarily, to businesses having to adapt their service offerings to meet new regulations, many of the small, local businesses you know and love are likely struggling.
But there is a way you can continue to support them through this challenging economic period and help them see it through; it's called forward pay.
"Forward pay is a concept rather than a legal tool. It's all about buying from businesses now and receiving the service or product in six or nine months time when the business is back up and running," explains Lacey Filipich, founder of Money School.
Individuals can continue to support small businesses by purchasing vouchers, paying for a subscription service upfront rather than in instalments, and bulk purchasing products or services now, that they can then redeem later when regulations regarding COVID-19 ease or products are back in regular supply.