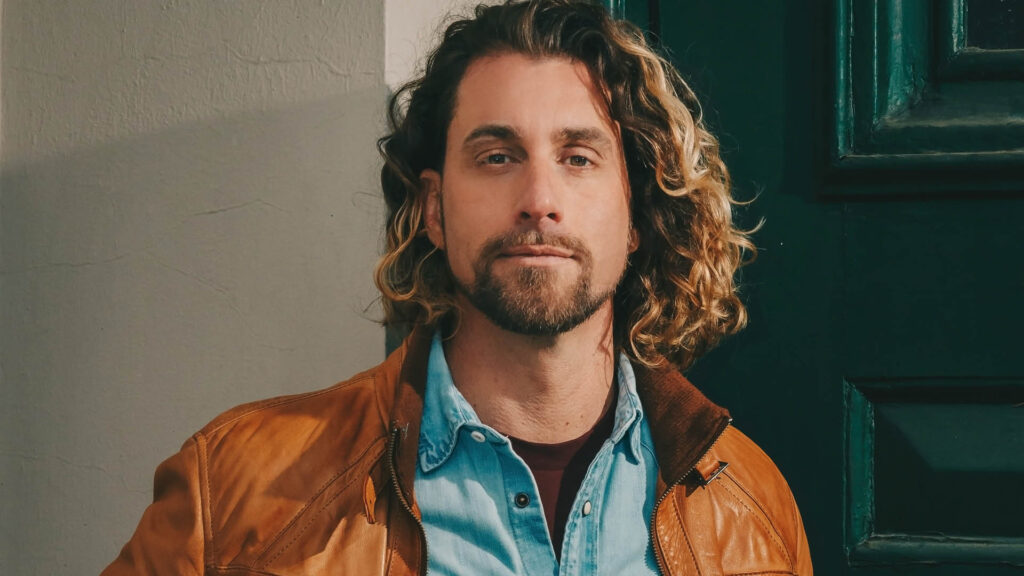 RMIT University Health Transformation Lab Deputy Director and member of the Rotary Club of Flemington Kensington, Matiu Bush, founded One Good Street (OGS) after witnessing first-hand the need to coordinate acts of kindness in the community.
The Melbourne-based charity, which has now expanded its scope to NSW, the ACT and Queensland, aims to reduce social isolation and loneliness in older people, one street at a time.
After visiting a 103-year-old woman on her birthday, Matiu realised that he and the accompanying nurse were the only people to visit her that day.
"I empathised deeply with her sense of loneliness, the thinness of her social market. Then I came home and saw the thickness of my social network, my social life with Facebook, how much interaction I have with the community. I realised that I have a duty to design better outcomes for people who experience social isolation and loneliness."