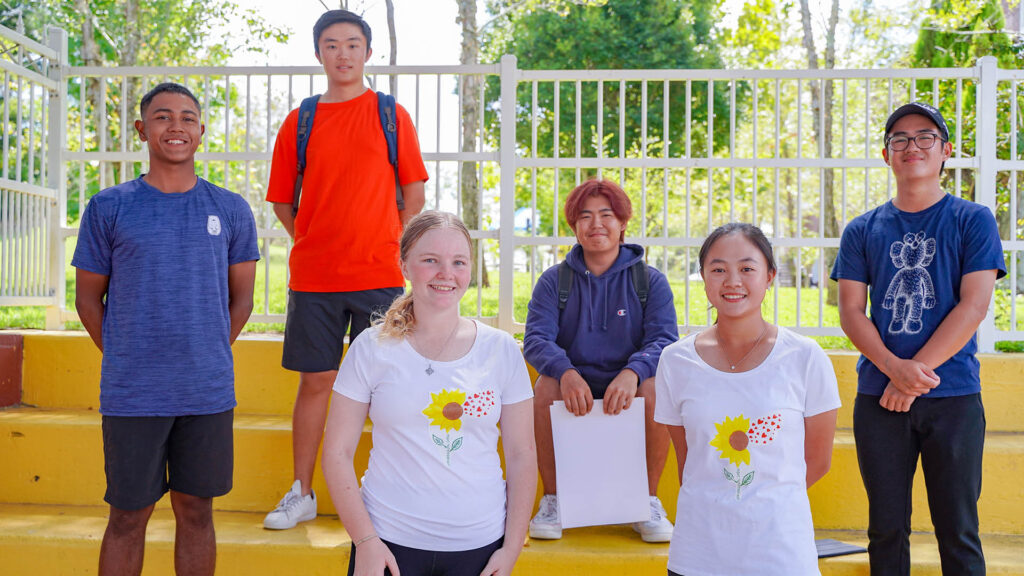 With schools all but closed in an attempt to flatten the COVID-19 curve, the Interact Club of Jimboomba, Qld, saw an opportunity to assist in caring for the young children of essential workers who can't be home to provide home schooling.
The Hills International College students set about devising an initiative called 'The Compassion Crew', aimed at spreading compassion, not panic.
To make life a little easier for our essential workers, who continue to support and provide for the community, the seniors are offering supervision for their children three days a week.
With the goal of providing relief during these difficult times, the seniors give the children a safe place to go, along with the provision of activities and general support for students.
The program gives the younger kids learning guidance and allows teachers to focus on planning and running online lessons.