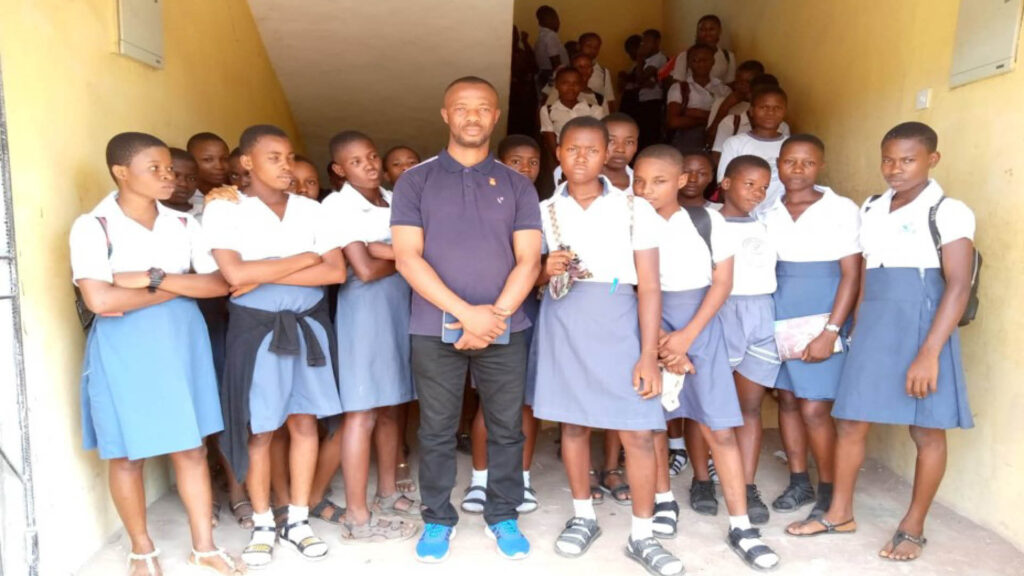 Sexual Health Education by Pictures (SHEP) is a short, adaptable teaching program with a huge impact. Its unique feature is the clear, creative pictures that "illiterate can understand", as writes Rebecca Ek, of the Girls Support Group, which teaches tailoring to 2000 young women in Uganda and recently took up the SHEP program.
After running their first SHEP class, Rebecca reported that girls came forward with health problems. This prompted setting up a referral process with Teso, where HIV and AIDS awareness, counselling, screening and prevention is carried out.
"The girls have become more bold and confident," Rebecca said. "They are able to talk to health educators freely about their issues, which was not the case before."
The program comprises of five PowerPoint presentations – anatomy, family planning, STIs part one and two and A3 posters – along with quizzes, small group activities, a teaching manual, tests and references.
Since 2012, Project Manager Shirley Hayes-Cornish and Deputy Project Manager John Hayes have been developing SHEP while volunteering in Kenya, Timor Leste, Papua New Guinea and the Philippines. The RAWCS project was previously run by the Rotary Club of Moruya, NSW, and now by the Rotary Club of Caloundra Pacific, Qld.