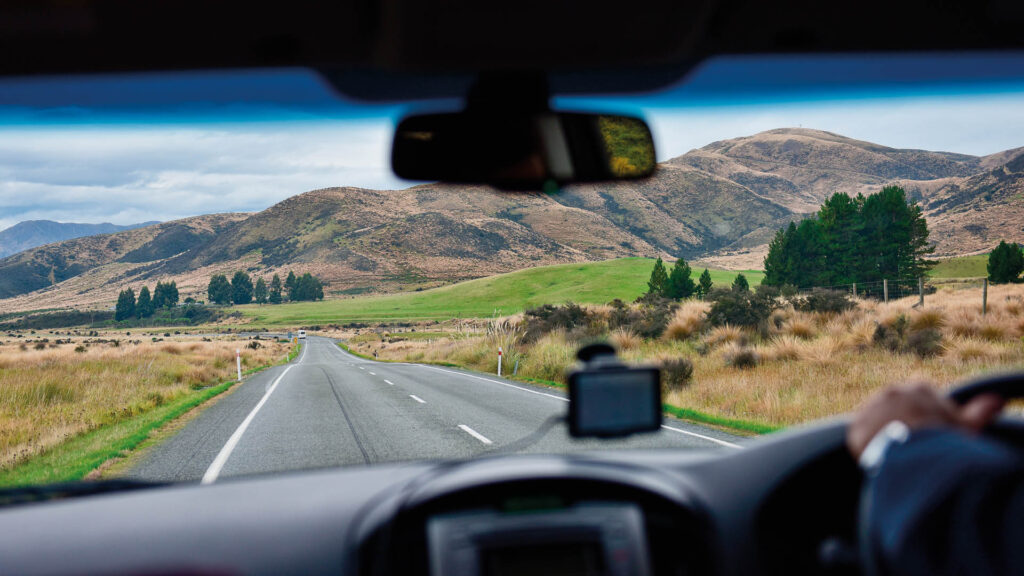 Prior to the COVID-19 crisis, a visit to New Zealand by a group of Indian Rotarians provided a real-world example of Rotary Connects the World.
"Did I hear someone speaking Marathi [Indian vernacular language] just now, or am I imagining it?" asked visiting Rotarian Aparna Mahajan.
"Yes, I was speaking in Marathi," replied Manik Paranjape, wife of Shirish Paranjape, a member of the Rotary Club of Christchurch New Horizons, which was hosting the group.
As it turns out, Aparna and Manik were connected not only through the same Marathi language, they had in fact learnt music from the same teacher 45-odd years ago as students in the city of Nagpur, India.
Aparna was part of a 30-strong group of Rotarians from India participating in a car rally through the entire length of New Zealand. The Rotary Club of Christchurch New Horizons hosted them for one evening when they passed through town.
The rally was intending to spread several messages, including international friendship, peace and goodwill, global warming and End Polio Now. The group represented 12 clubs from District 3131 in Western India.
Throughout their journey, they were hosted by several clubs representing Districts 9910, 9920, 9930, 9940, 9970 and 9980. They also visited New Zealand Parliament, where they met several members of parliament.
In Auckland, they were interviewed by Radio Tarana/Indian Newslink, and in Christchurch, in Marathi, by Akashvani Sydney, a vernacular community radio station in Australia. The program was broadcast on March 10.
The rally was flagged off in Christchurch by MP The Hon. Nicky Wagner, with the event covered live by TVNZ.
From all accounts, the team achieved every objective they set out to achieve, while also spreading the message of selfless community service through their travels and interactions.