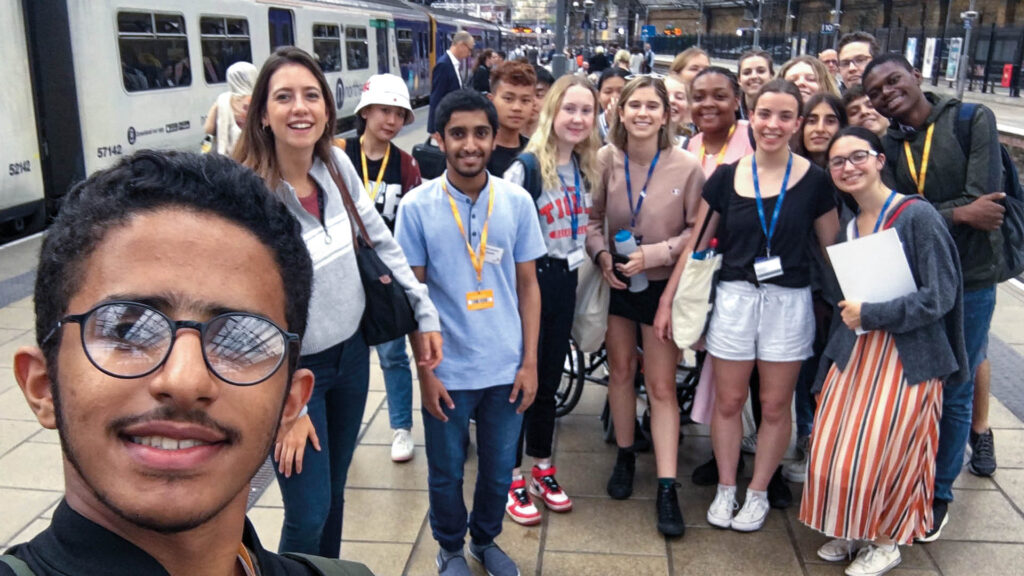 Founded in 1959, the London International Youth Science Forum (LIYSF) aims to give a deeper insight into science and its applications for the benefit of all mankind and to develop a greater understanding between young people of all nations.
The two-week residential student program is held annually at Imperial College London and The Royal Geographical Society, with lecture demonstrations from leading scientists, visits to world-class laboratories and universities, combined with cultural interaction between 500 students aged 16-21 years old from 70 countries.
Former National Youth Science Forum (NYSF) participant Alma Goldberg, sponsored by the Rotary Club of Brighton, Vic, was selected as one of the 36 Australian representatives for the 2019 LIYSF.
The Brighton club worked in collaboration with Alma's school, Brighton Secondary College, to facilitate her attendance at the international event.