Since August 2020, the Rotary Clubs of Broadbeach, Gold Coast and Surfers Sunrise, together with the Rotaract Clubs of Burleigh Heads, Gold Coast Makers, Northern Gold Coast, and Nordwest (Germany), have been jointly implementing a three-stage project to substantially improve the facilities at the Mauna Hospital, Pentecost Island, Vanuatu.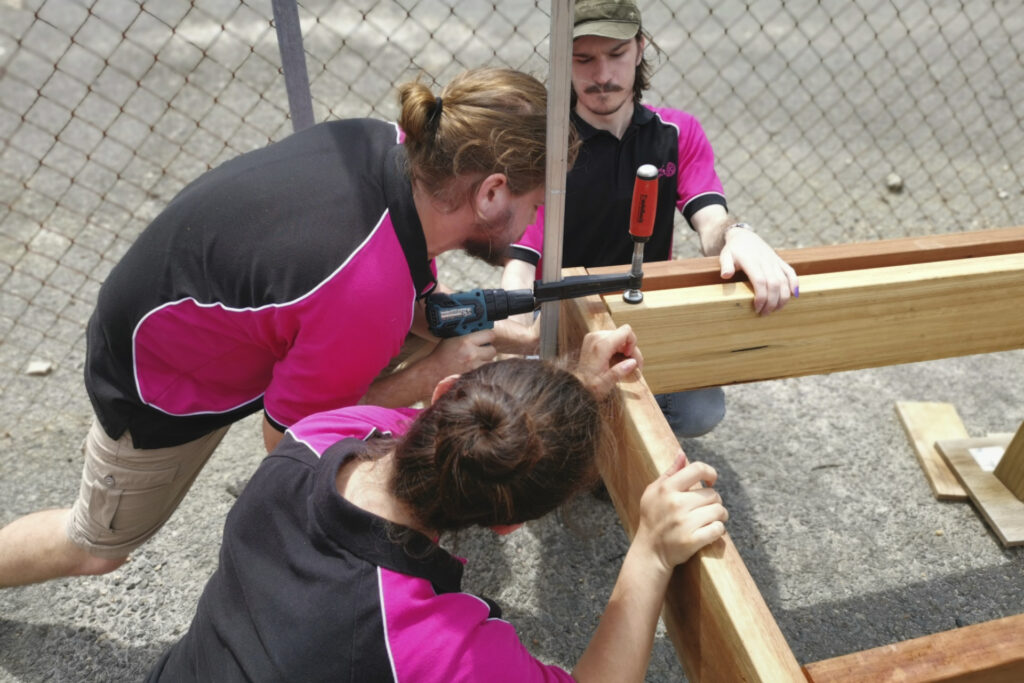 The project was initiated by a Doctor from Pentecost Island, Dr Richard Leona, who in early 2019 attended a Gold Coast Medical Association meeting requesting assistance to provide a building to house a portable XR and blood auto-analysers placed next to a surgical theatre in Mauna Health Centre, Abwatuntora, Pentecost Island, Vanuatu.
The building itself is being built and put together at the Surfers Sunrise Rotary Shed and will then be taken apart and shipped over to Vanuatu, where a team of Rotarians and Rotaractors will travel to assist in the building of the new health centre.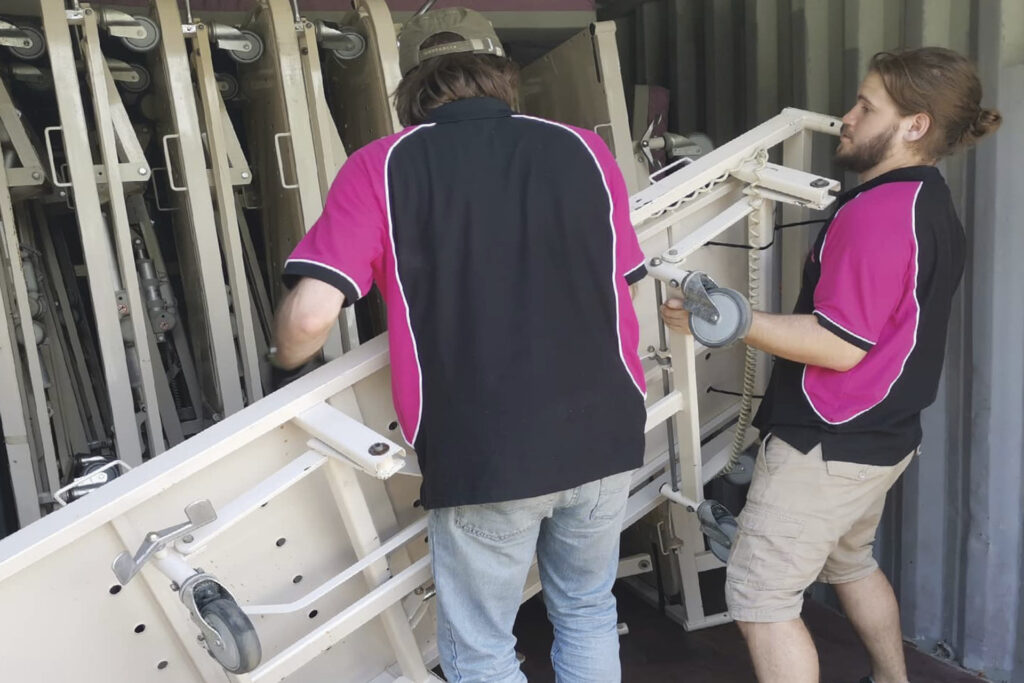 Along with the build, Rotary and the involved clubs aim to assist in the continued training of the medical staff on the island to help them get the best out of the equipment they will be receiving.
In June 2021, the project received a large donation of 28 hospital beds, which were loaded into a shipping container, along with medical supplies and crutches. With a little room left over, a few wheelchairs were squeezed in too.