Hosted by 10 New Zealand Rotary clubs, the Kids Foundation and one lucky Lions club, Circus Quirkus NZ is a non-animal circus spectacular ­– a blend of great world-class circus acts, including acrobats, clowns and contortionists, whimsical juggling and more.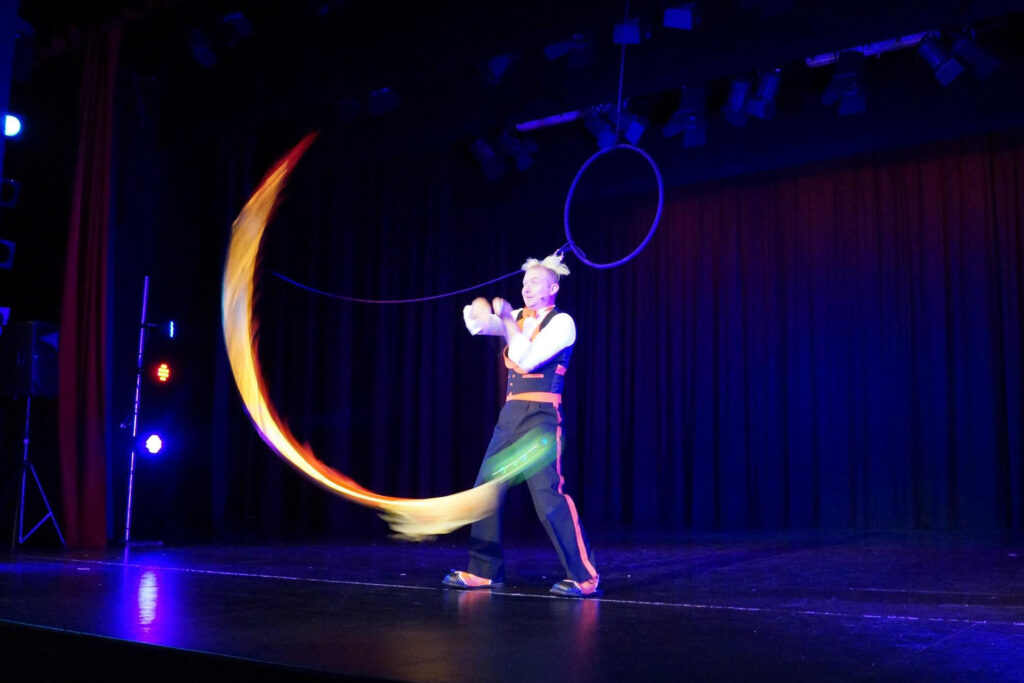 Tickets are sponsored by local businesses, with the complimentary tickets then distributed to charities supporting less fortunate, disadvantaged and disabled children and their families, allowing them to have a great day out together. Approximately 1,000 tickets (depending on venue capacity) are distributed for each show, with 26 shows held across NZ in May 2022.
The project aims to provide circus-style entertainment that inspires fun and excitement; a show so full of energy and finesse that all who attend truly have their spirits lifted.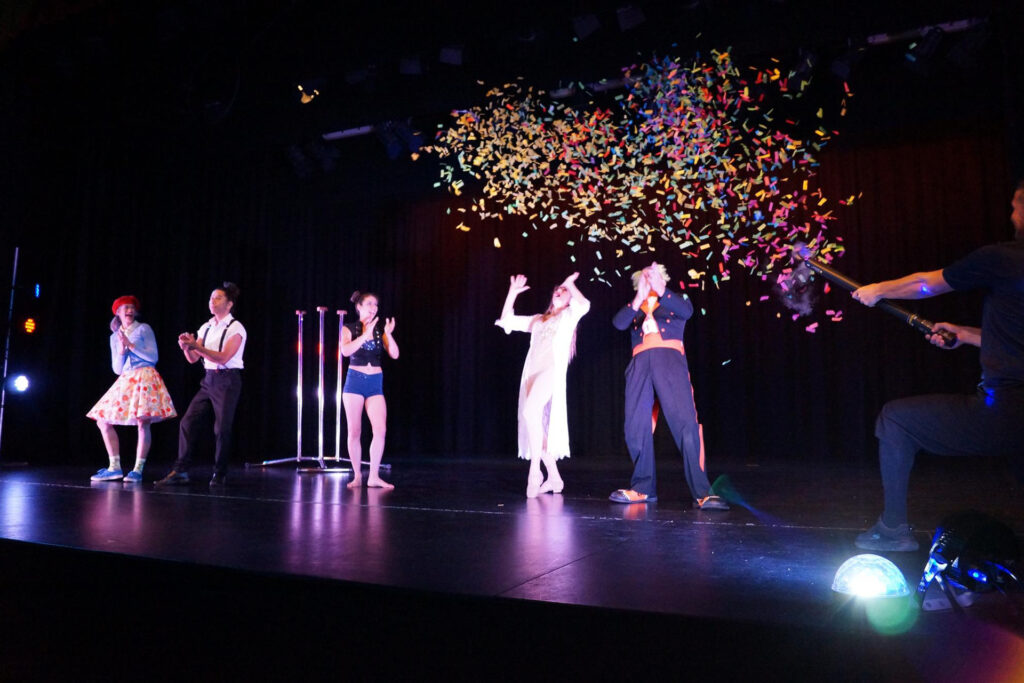 And judging by the laughter and delighted reaction of audiences, it is exactly the kind of entertainment that makes people happy indeed.
Circus Quirkus ticks all the right boxes for a club project: great fellowship, excellent fundraising for the clubs' charity work, outstanding community involvement and wonderful feedback from those who attend.
For more information, visit circusquirkus.com