The Peninsula Trail is a unique project that benefits from the official endorsement of all eight Rotary clubs across the Mornington Peninsula and was chosen to mark the 100th anniversary of Rotary in Australia.
Since their first meeting in 2019, the cluster has worked with the council to develop around 100 kilometres of trails, walking and bike riding infrastructure for their local communities.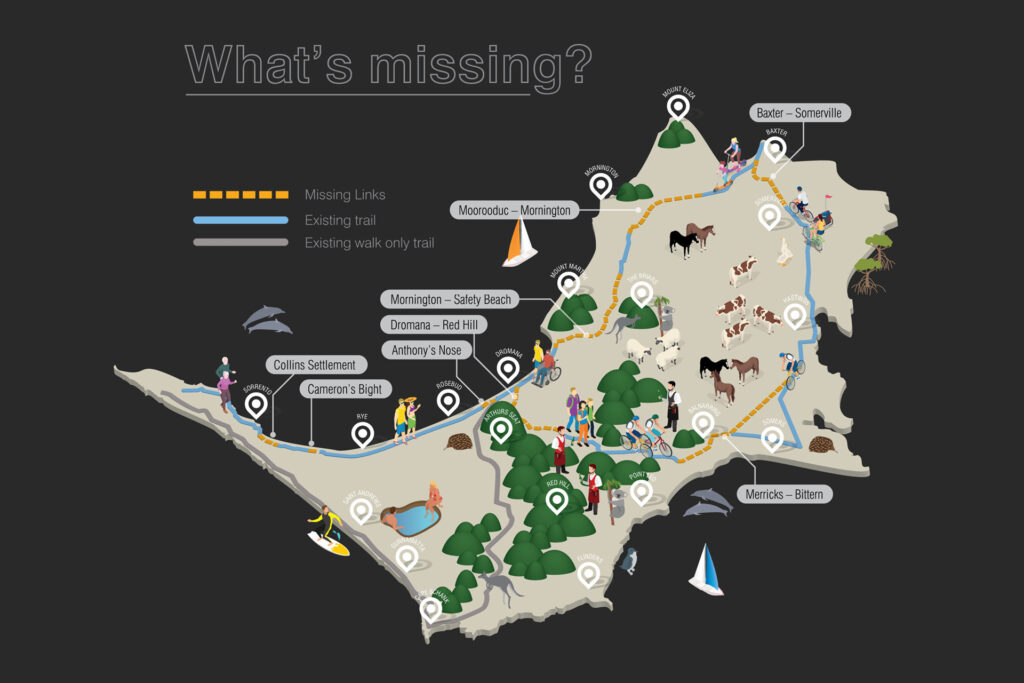 Half of these trails already exist, and priority has been given to four significant missing links. The Mornington Peninsula Shire Council is leading this major project, with a long-term capital cost of approximately $50 million, including a stage one cost of $20 million. The council has committed $10 million for this link and has already secured $2 million from local member for Flinders, The Hon Greg Hunt MP, for the Somerville to Baxter shared path. An application for funding from the State Government through its Growing Suburbs Fund has also been submitted.
Each of the eight Rotary clubs has taken responsibility for the project in their local area. As well as fundraising, clubs are looking for sponsorships and grants. They are also consulting their communities about the type of features and facilities (such as rest stops) that should be featured along the trails.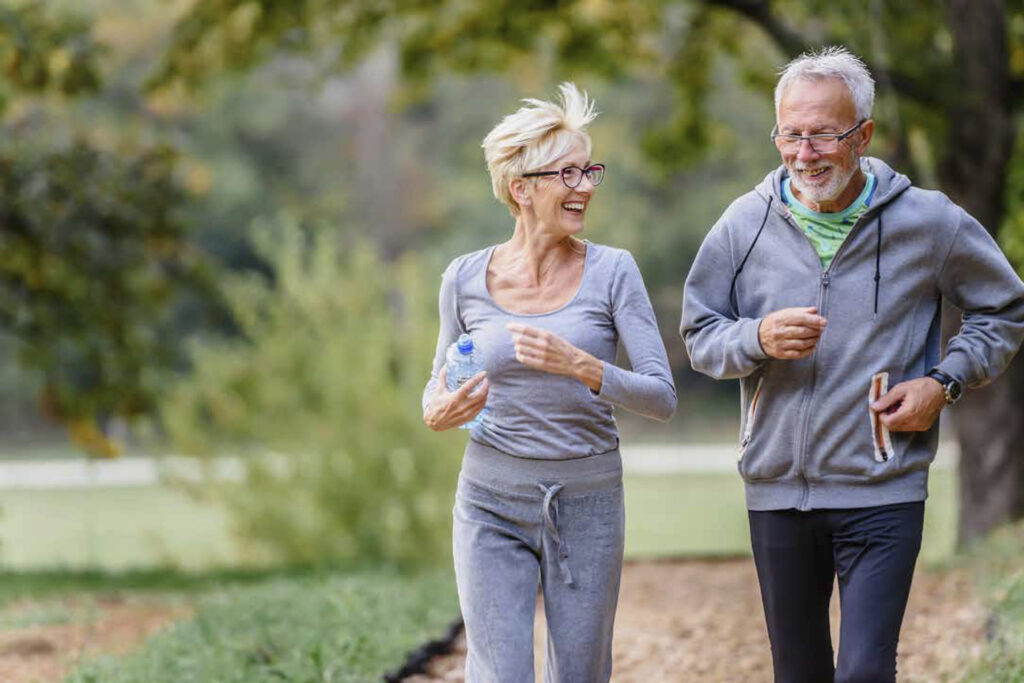 The trail offers residents and visitors a unique experience, with a variety of uses, and provides access to diverse picturesque coastal and hinterland environments, connecting local townships and attractions including The Briars, Arthurs Seat Mountain Bike tracks and world class wineries.
It is estimated the operational phase of the project will deliver $3.3 million direct visitor expenditure and $5.6 million in health cost saving benefits to local residents per annum.