A number of long-term connections to the people of Bali resulted in a fun, Bali-themed evening, hosted by the Rotary Club of Carterton, NZ, to raise much needed funds for those affected by the COVID-19 pandemic.
Twenty-three years ago, Carterton Rotarian and plumber Paul Garrett went to Bali volunteer at a school on Java Island. He has returned to Bali most years since to help wherever needed.
In 2014, he was approached to assist a disabled woman whose young daughter was missing school because she had to spend all morning carrying water up a hill for the household. The Rotary Club of Carterton, NZ, donated the funds for materials, and Paul personally installed a water piping system for their home. His partner Julie has joined him in recent years.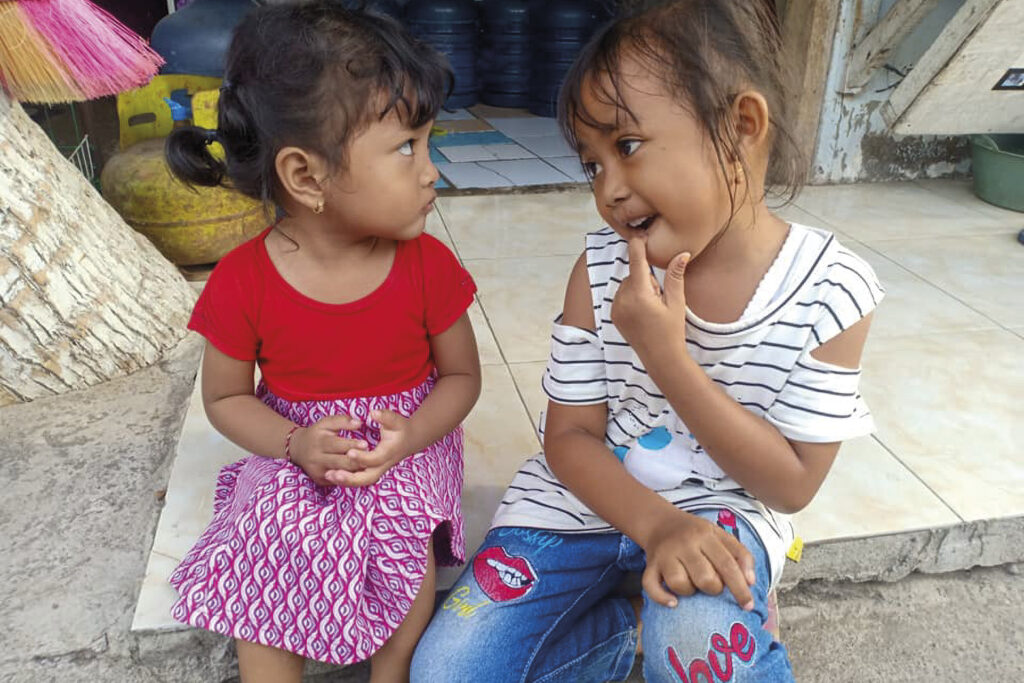 Bali has been severely impacted by the pandemic, with about 90 per cent of the population relying on the tourist dollar for their main income. The people there receive little to no help from the government, but with the help of yayasans (charities) like Let's Help Bali, people are being fed and housed, disabled people are being helped, and children educated.
The charity was started by Australian woman Amanda Rialdi, whose husband is Balinese. She has a dedicated team of Balinese helpers who together have delivered over one million meals. They go above and beyond to help many, many desperate people.
President of the Rotary Club of Carterton, Alastair and Nicky Orsborn's daughter, Jackie, spent six years teaching at the International School in Bali, so the family has had many happy holidays there. When Paul shared his passion for the Balinese people with fellow club members, they offered to host a fundraiser to support Let's Help Bali. The event raised over $3,000 from donations, raffles and auctions, with around 70 Rotarians, partners and friends enjoying an evening of festivities and Balinese themed food.
For more information, visit www.letshelpbali.org