The Australian Golfing Fellowship of Rotarians' (AGFR) annual golfing tournament will be played in Hobart from March 27 to April 1, 2022.
If you want a great week of fun, fellowship and golf, played on a picturesque course at Claremont Golf Club in Tasmania, then we have the destination for you.
The Rotary Clubs of Claremont and Glenorchy will jointly host this event.
The 2022 tournament follows on from a very successful event held in May this year at Maroochydore on the Sunshine Coast, Queensland.
What is the AGFR?
Rotary has many facets, from service within our clubs to community and world service, but one of the most enjoyable parts of Rotary life is the fellowship within our own club, our districts and across the globe.
The AGFR is one such fellowship and is part of what Rotary is about – fellowship within membership. It also fits nicely as part of Rotary's four-way test: Will it build goodwill and better friendships? You can guarantee it!
Rotarians travel from all parts of Australia for this fabulous week of golf and fellowship. Generally, there are around 100 Rotarian golfers with 30-40 playing partners and 20-30 non-playing partners.
Non-playing partners enjoy tours arranged by the hosting club while their partners endure the trials and tribulations of the wonderful pastime called golf.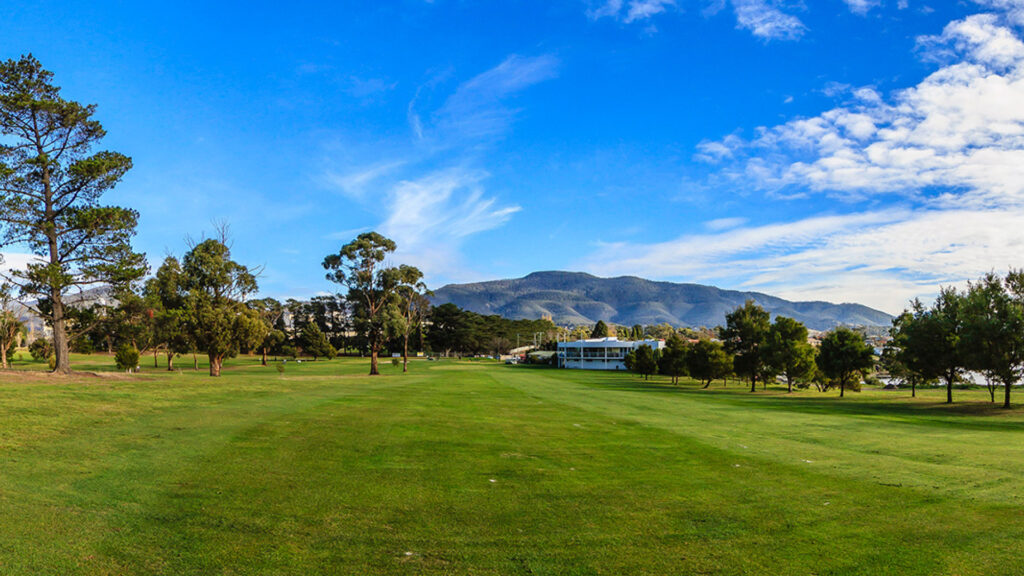 The host club(s) for each AGFR tournament nominate a local charity as their major beneficiary from funds raised at the event. The beneficiary in Hobart next year will be Technical Aid for the Disadvantaged (TADTas), a volunteer-based organisation assisting people with disability or mobility difficulties, thus helping them maintain an independent lifestyle.
TADTas is a registered supplier under the National Disability Insurance Scheme.
At each AGFR, one of the criteria for staging the event is to raise funds for the John Hood Memorial Scholarship, worth $5000.
The scholarship provides financial assistance to young people aged between 20 and 29 years who have completed an apprenticeship in greenkeeping.
With the assistance of The Ohio State University in the US, the awardee is enrolled as an international student in the Agricultural and the Horticultural Intern program at the university for 12 months. This combines theoretical studies with paid practical work at some of America's finest golf courses.
The program offers interns experience in PGA event course preparation, construction, irrigation, chemical spraying, overseeding, and all maintenance practices performed at a golf course.
Register Now! Visit www.agfr.org to download the 2022 AGFR tournament brochure and registration form and mark 'golf and good times' for March 27 – April 1 in your calendar.