October 4-10 marks Reconnect Week, when Rotary invites former Rotary Peace Fellows, Rotary Scholars, Rotaractors, Interactors, Rotary Youth Exchange participants, and other program alumni to renew their connection with Rotary. Here, we chat with Tasmanian cidermaker Mark Robertson, whose Group Study Exchange to France some 12 years ago has helped shape his successful career in all kinds of positive ways.
By Samual Harrison – Photos by Natalie Mendham
Since its inception in 1905, Rotary has advanced a set of humanist values to improve the lives and opportunities of every person they reach.
It may be a cliché to say that 'a rising tide lifts all ships', but this concept is at the heart of so much of what we do as Rotarians. When put into practice, the core values of service, fellowship, integrity, diversity and leadership, can yield truly remarkable results, and in the case of Mark Robertson, owner of Tasmania's Lost Pippin cider, we can witness the Rotary effect in full bloom.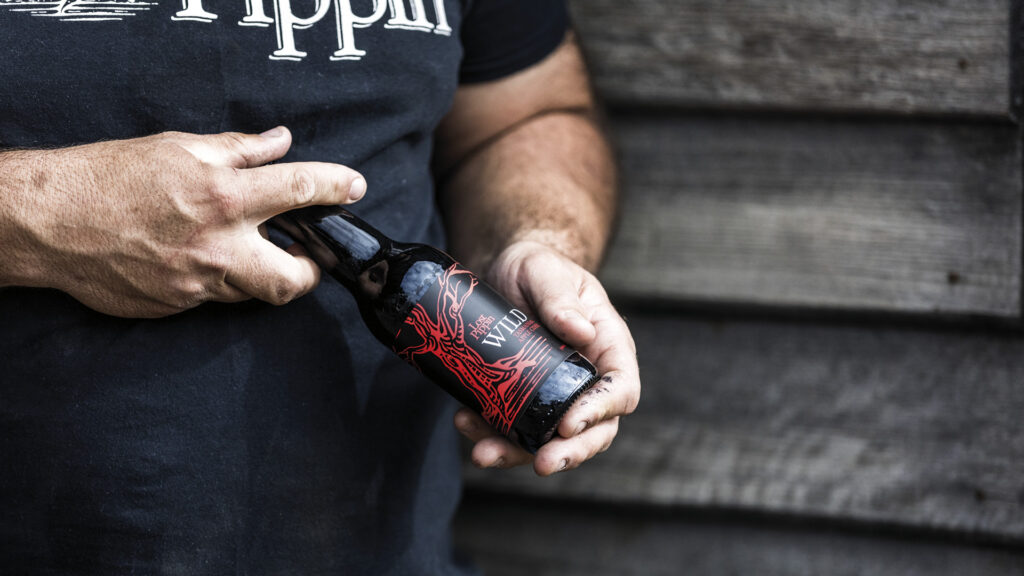 After completing a Bachelor of Agricultural Science degree, Mark found himself at home in the hands-on world of wine vineyards.
"I liked practical outcomes more than sitting in an office," he says, reflecting on his decision to master the art of European winemaking.
It was around this time that Mark's professional mentor suggested he pursue an upcoming Rotary Group Study Exchange to France's Loire Valley, a gorgeous region known for its historic towns and abundant wineries.
Mark was eagerly accepted into the program for his unique talents, unaware that the five-week journey ahead would change his life forever. He and his fellow program partners were billeted with Rotarian families across the Loire Valley, changing homes every two or three nights.
"Mark was eagerly accepted into the program for his unique talents, unaware that the five-week journey ahead would change his life forever."
"The special thing about that style of program is that because you're living with Rotarians and families you get to soak up the culture and lifestyle in a way you wouldn't normally have access to," beams Mark in praise of the program's structure.
Although his program was focused on traditional winemaking and French culture, perhaps the most important part of the experience was the opportunity it gave him to see the tenets of Rotary in action.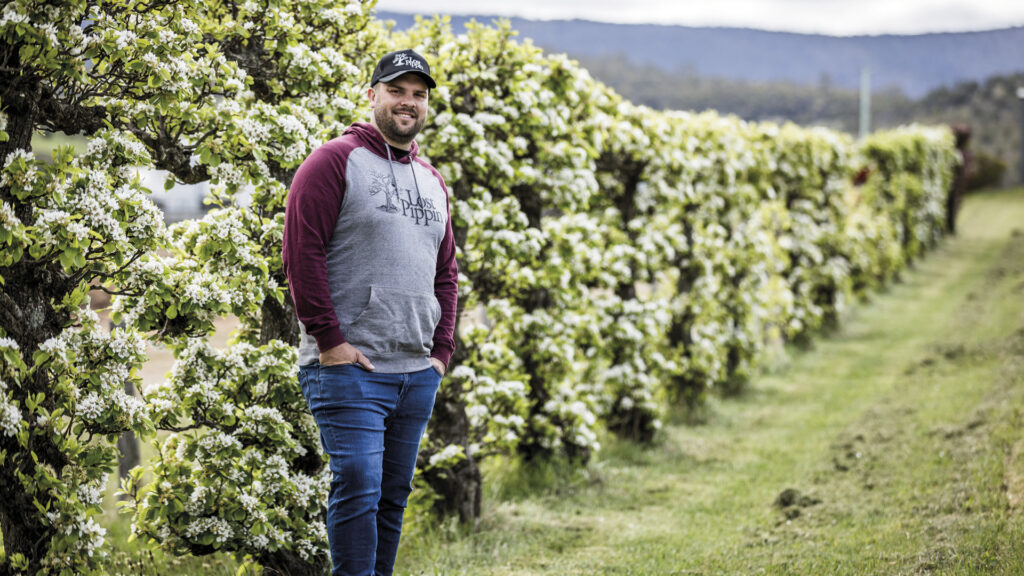 "Everyone was really giving and wanted to impart their little piece of themselves. Those values really stuck with me."
In the years since that defining trip to France, Mark has enjoyed a whirlwind journey through agriculture and entrepreneurship, with all of the uncertainty and risk one could expect.
Shortly after accepting a dream role managing the redevelopment of the Grove Heritage nursery, an old Tasmanian research station that was to become a revitalised tourism destination, things took a turn.
"Pretty soon it became obvious that the budget promised wasn't going to materialise and the ideas for developing the site for tourism wouldn't stack up."
One day the phone rang; it was the kind of call everyone dreads. Mark's position at the nursery was being made redundant. Thinking quickly on his feet and trusting his instincts, he recognised an opportunity amidst the unfolding disaster.
"It was a coincidence of circumstances," Mark says. "One of the ideas we had developed for the site was to produce cider and with my background, the facilities already on-site, the suitability of the region for apples and pears, it all collided together. They made me redundant and sold me the business on the same call!"
And with that, Lost Pippin cider was born.
In the eight years since that day, Mark's small company has outperformed all expectations, winning local awards and developing a powerful distribution network of festivals and events.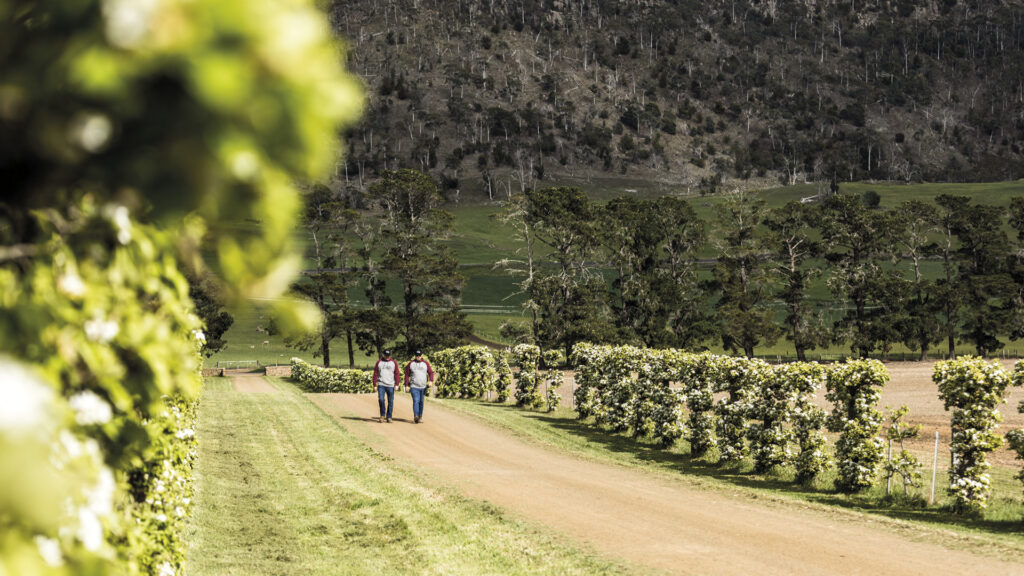 When the COVID-19 pandemic sent Australia into lockdown in 2020, the impact on Lost Pippin was immense. However, despite the uncertainty and challenges ahead, Mark remains characteristically upbeat and earnest.
"For me, it's been a bit of a reset, a time to reflect and focus on my own personal values and really look at what's important."
Perhaps that's all any of us can do in this time of great uncertainty, as we look to lead our communities into the future. Fortunately, the guiding principles of Rotary are more than up to the task.
Mark reconnected with Rotary during a routine phone call from the District 9830 Alumni Chair to update the alumni database. Since then, Mark has been a guest speaker at the Rotary Club of Sorell, which sponsored him on his Group Study Exchange, as well as the Rotary Club of Howrah, where he has also volunteered as a judge for the club's Fruit Wine and Cider Festival.