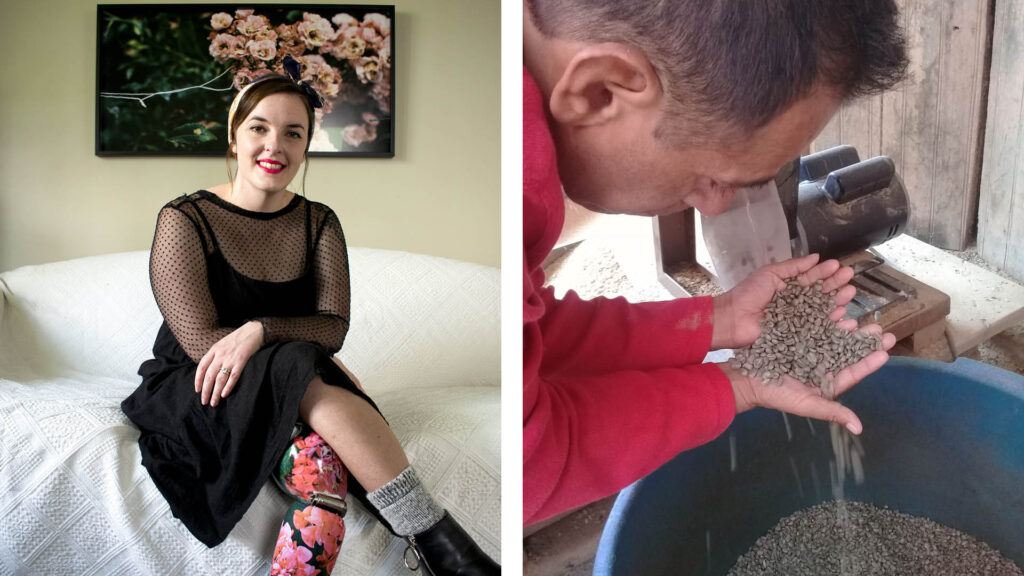 Disability rights advocate and peacebuilder Dr Robbie Francis Watene has achieved a lot in a short amount of time. The international scholar, social entrepreneur, and published author has spearheaded research on gender, war and human rights, and as a proud disabled woman, advocates for and develops more inclusive and peaceful communities.
By Kylie Hatfield
Having grown up in a family where community service was considered an important aspect of everyday life, Robbie knew from a very young age that she wanted to work in a field that had some sort of social impact.
"My parents were hardworking teachers who always encouraged us to use our privilege to create opportunities for others," said Robbie.
"When I was 16, my high school provided me with an opportunity to work in an orphanage in Fiji. This really kickstarted my passion for social justice."
"Being a humanitarian means celebrating humanity in all of its diversity. It means upholding the civil and political human rights, as well as economic, social and cultural rights of all people – including marginalised populations."
Now a researcher, activist, consultant and advisor, Robbie's passion has taken her around the world, having worked with disabled people in Bangladesh, India, Mexico, Colombia, and Ecuador, as well as her native New Zealand.
In 2014, Robbie co-founded social enterprise The Lucy Foundation, named after her prosthetic 'Lucy Leg', to support disabled people in training and employment within the global coffee industry.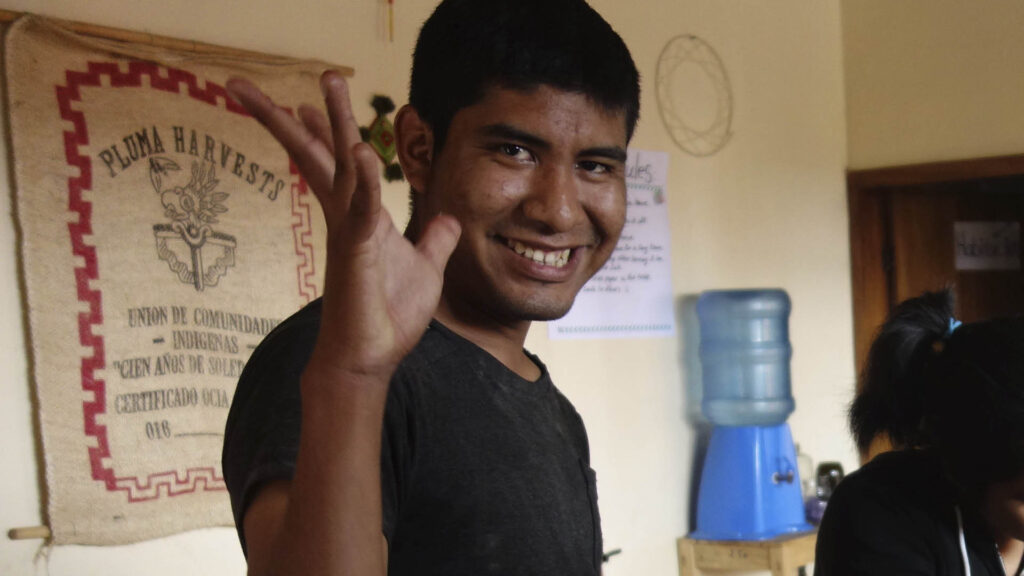 The Foundation's first project works with locals, both with and without disabilities, in Oaxaca, Mexico, to regenerate the environment and develop a culture of inclusivity through the production of coffee beans. The beans are then sold to the New Zealand market through a totally inclusive coffee bean supply chain; an achievement that Robbie would like to expand upon.
"I would like to see The Lucy Foundation become a sustainable and thriving social enterprise – a global leader of inclusion, access and human rights within business," said Robbie.
With a focus on inclusivity, accessibility, and peacebuilding, Robbie completed her Ph.D. at the University of Otago National Centre for Peace and Conflict Studies in 2018. Her thesis focused on the experiences of disabled Venezuelan and Colombian refugees and asylum seekers during conflict and displacement.
Most recently, Robbie has led a three-year research project for the Donald Beasley Institute, which has documented human rights violations in Aotearoa for reporting to the United Nations.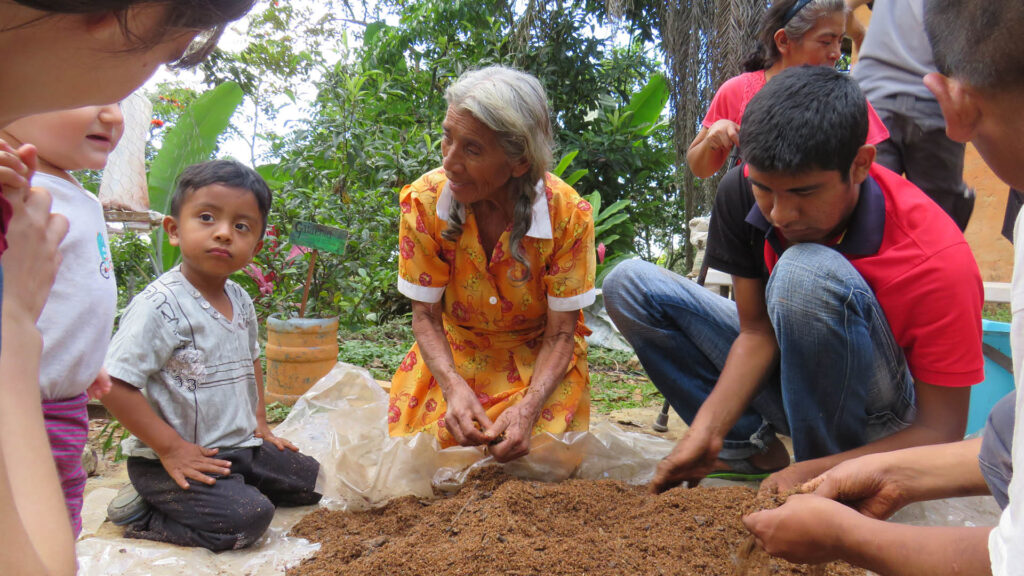 Robbie considers her continued contribution to research and real change in the field of inclusivity and disability rights as among her greatest achievements.
"The accomplishment I am most proud of is contributing towards a shift in thinking, where disability is no longer considered a weakness but a strength. For too long the knowledge of disabled people has been subjugated and considered inferior to the knowledge of professionals, experts, and non-disabled people," said Robbie.
"I am incredibly honoured to be considered as having expertise in disability rights – not only because of my qualifications, and not despite my disability, but because of my experiences as a proud disabled woman."
As a researcher, Robbie is passionate about building the capacity of other disabled researchers, particularly women and indigenous people, and is an advisor on disability inclusion.
"Historically, academia has studied our community without ever changing our circumstances. I want to build a tribe of disabled researchers who set and lead our own research agenda."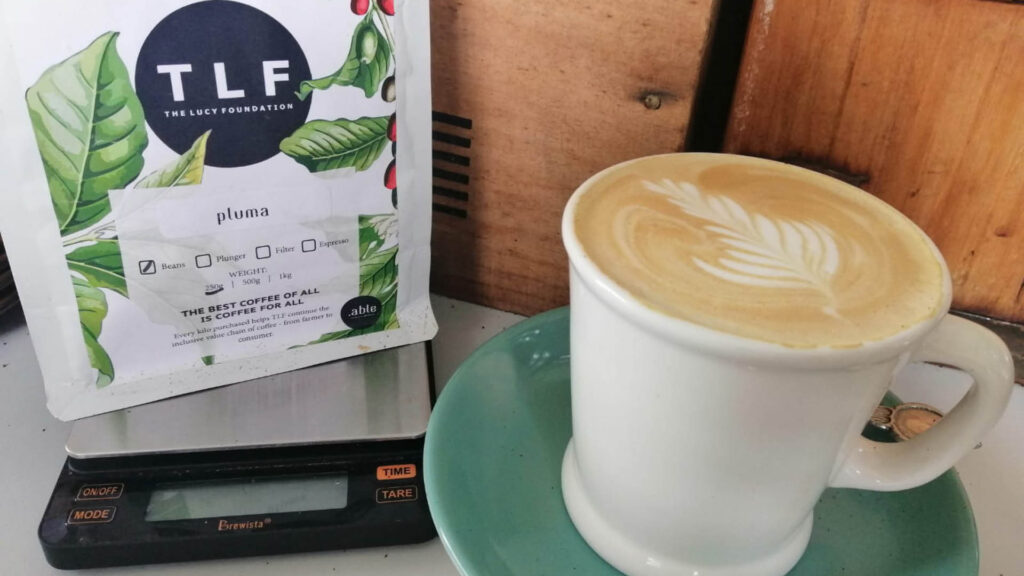 Robbie speaks around the world on inclusive and accessible peace, and encourages everyone, in every community, to create meaningful space for people who look different, think different, and who are different.
"Being a humanitarian means celebrating humanity in all of its diversity. It means upholding the civil and political human rights, as well as economic, social and cultural rights of all people – including marginalised populations.
"Being a humanitarian means being unapologetic in the quality of the implementation of the human rights of those who experience the most disadvantage in our communities and beyond."
Dr Robbie Francis Watene is one of many great humanitarians whose stories will inspire you at this year's Zone 8 Conference, September 11-12. Register now at rotaryzone8.org
The Lucy Foundation was chosen as the 2020 recipient of Ãkina Foundation's Rotary Kickstart Grant. Supported by the Rotary clubs of Wellington and Newmarket, the grant provides seed capital for social enterprises in the North Island. TLF has used the grant to employ their first New Zealand-based disabled staff member to help drive coffee sales and their charitable objectives.