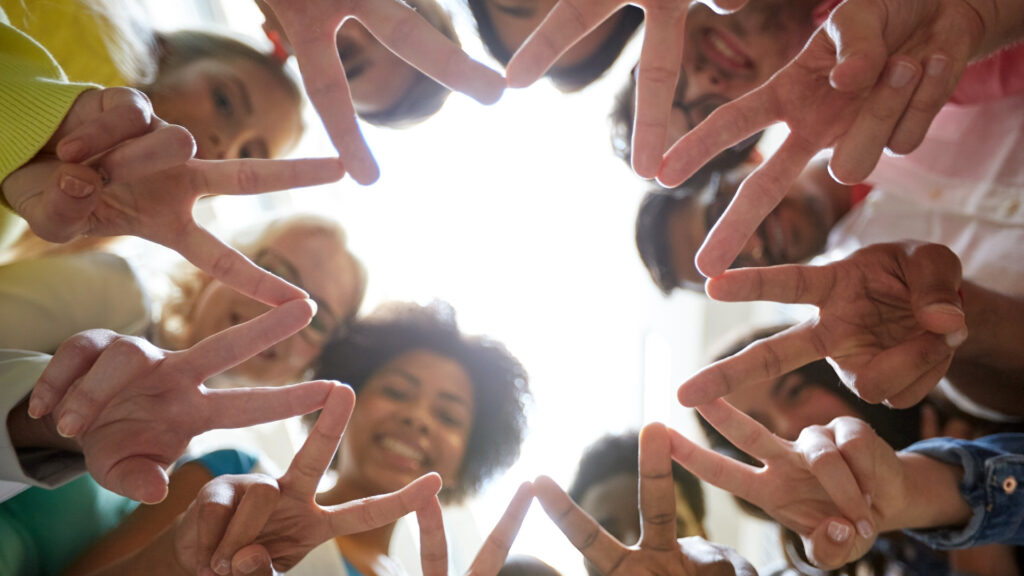 On April 21,1921, 32 prominent Melbourne citizens met at Scott's Hotel and agreed to form the Rotary Club of Melbourne, Vic. One hundred years to the day, we will celebrate the centenary of Rotary in Australia, New Zealand and the Pacific with a peace symposium.
By PDG Murray Verso
R100 Peace Conference Convenor
D9800 Rotary Foundation chair
Titled 'The Future of Peace Leadership', the peace symposium will be run online over two half-days on April 21 and 22, 2021.
For 100 years, Rotary 'Down Under' has promoted the advancement of international goodwill and peace through its grants program, postgraduate global scholarships, support for university based Rotary Peace Centres, and the training of Peace Fellows to become catalysts for peace in local communities and on the global stage.
The goal of the Rotary 100 Centenary Peace Conference is to bring together leaders in peace and conflict resolution to provide perspectives on challenging global and domestic issues and how we can all contribute towards building a more peaceful world over the next 100 years.
Nobel Peace Prize winner José Ramos-Horta, President of Timor-Leste from 2007 to 2012, will be among the impressive line-up of speakers.
Other speakers will include Associate Professor Tilman Ruff AO, who received the Nobel Peace Prize in 2017 for his work on nuclear disarmament; Emma Leslie AM, the Executive Director of the Peace & Conflict Studies Centre in Cambodia and who was nominated for the Nobel Prize in 2005; and Natascha Hryckow, Coordinator UN Panel of Experts on Somalia.
Six 90-minute optional sessions are planned. The sessions will cover Indigenous reconciliation, family violence, peace and economics, humanitarian action, business and human rights, and how to develop peacebuilding projects. Registrants will be able to select one on each day to attend.
Rotary International President Holger Knaack and Chair of The Rotary Foundation Trustees past RI President Ravi Ravindran will also address the symposium. To conclude, past RI President Ian Riseley will join Peace Fellows and community leaders in a facilitated discussion on how we can all work together to prevent and resolve conflict and build a more peaceful world.
Will this symposium have useful outcomes? You will need to make that judgement by attending, digesting, and promulgating your opinions on the topics raised. Despite the limitations of an online platform, the symposium is planned to be as interactive as possible.