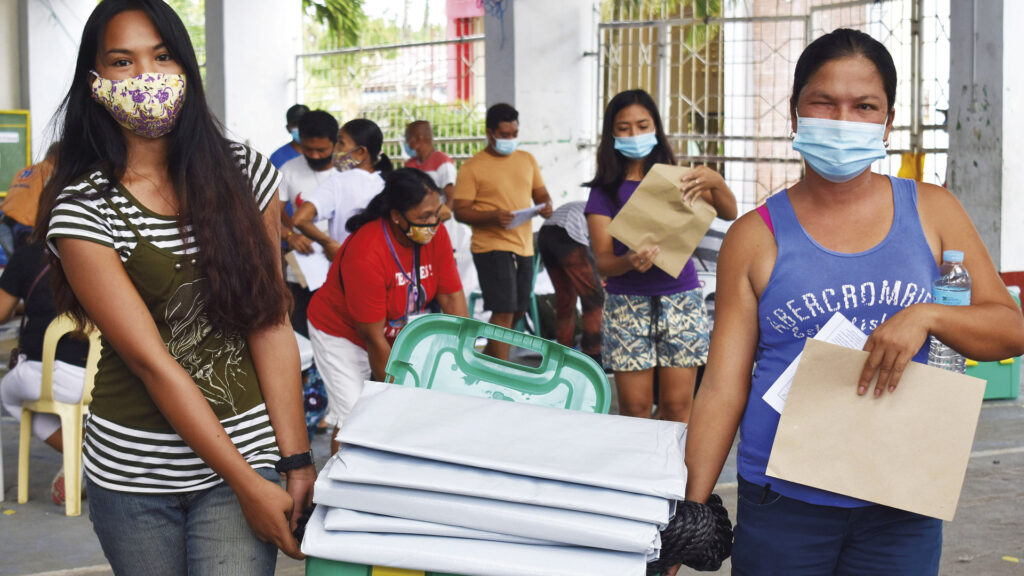 Did you know that more than 15 million people have been made homeless by disaster and conflict in 2020 alone? The UN puts the total global figure at an incredible 104 million. Disaster relief charity and Rotary International project partner ShelterBox is doing something to change this.
December 10 is World Human Rights Day, and this year ShelterBox Australia will be promoting shelter as a basic human right. As well as an extensive nationwide media campaign, the charity is holding its inaugural Giving Day, calling on everyday Australians to stand united with those left homeless by disaster and conflict.
"Many Rotary clubs have already contributed to our matched-funding pool, and I urge Rotarians and the public to get behind this campaign so we can continue our important work," ShelterBox Australia CEO and Response Team member Mike Greenslade said. "Despite our recent troubles here in Australia, this is still the 'Lucky Country' – others are less fortunate."
For many, the COVID-19 pandemic is a disaster on top of disaster. Disaster-affected communities and people living in overcrowded camps are left especially vulnerable, with little to no space for self-isolating and social distancing.
"ShelterBox has continued to help communities rebuild and recover during the COVID-19 crisis by working with trusted partners on the ground," Mike said. "We have adapted our response model to supply hygiene and personal protection equipment, as well as materials to educate people about the dangers of the virus, and how they can protect themselves.
In these testing times, our shelter options of tents, tarpaulins or shelter kits can provide a safe place for a family to isolate, and aid items like water filters, solar lights and mosquito nets prove invaluable. Now, more than ever, shelter saves lives."
ShelterBox is currently responding in the Philippines, Burkina Faso, Cameroon, Ethiopia, India, Nigeria and Syria.
Click here to find out more about the work of ShelterBox and celebrate shelter as a basic human right.