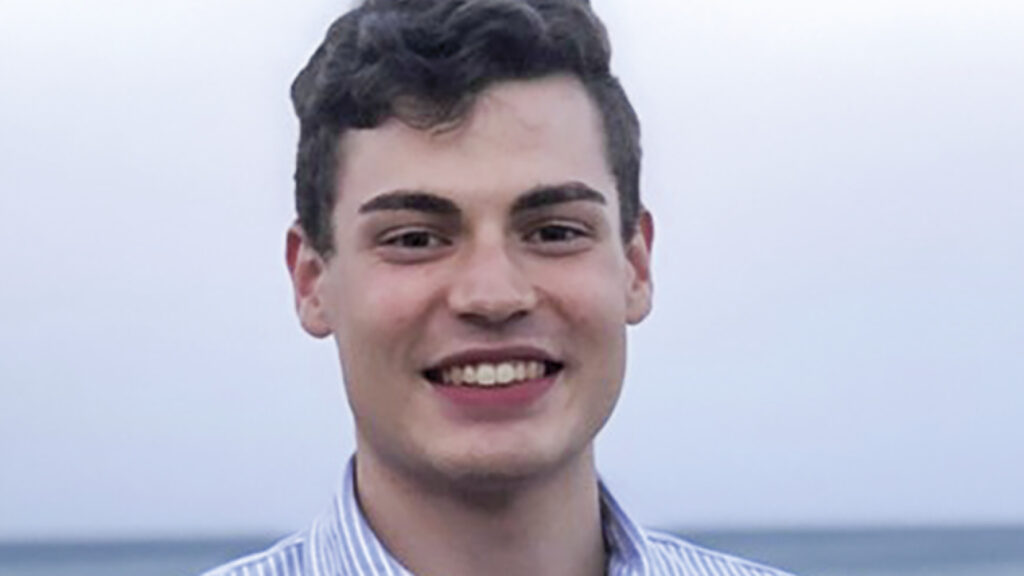 Project: Development of an innervated full-thickness human skin model by 3D printing
University of Wollongong, NSW
Awarded 2020
Co-funded by the Rotary Club of West Wollongong, NSW
An innovative PhD project funded by Australian Rotary Health could potentially help burn victims feel sensations on their skin once again, using a 3D printing technique with live human cells.
Mitchell St Clair-Glover, from the University of Wollongong, was awarded an ARH Rotary Club of West Wollongong Funding Partner PhD Scholarship this year for his project 'Development of an innervated full-thickness human skin model by 3D printing'.
This project aims to develop a system for the optimised production of a full-thickness skin with improved nerve growth.
Mitchell said it involves the use of 3D printing with live human cells to synthesise the major components of the skin and related sensory nerves.
"The ability to produce a full-thickness skin with improved nerve growth could offer a solution to the repair and regeneration of damaged tissue in many scenarios," he said.
"Burn, for example, is a problem that affects over 11 million people worldwide annually. Deep burn injuries also alter the integrity of the skin and associated nerves providing sensations of touch, temperature and pain."