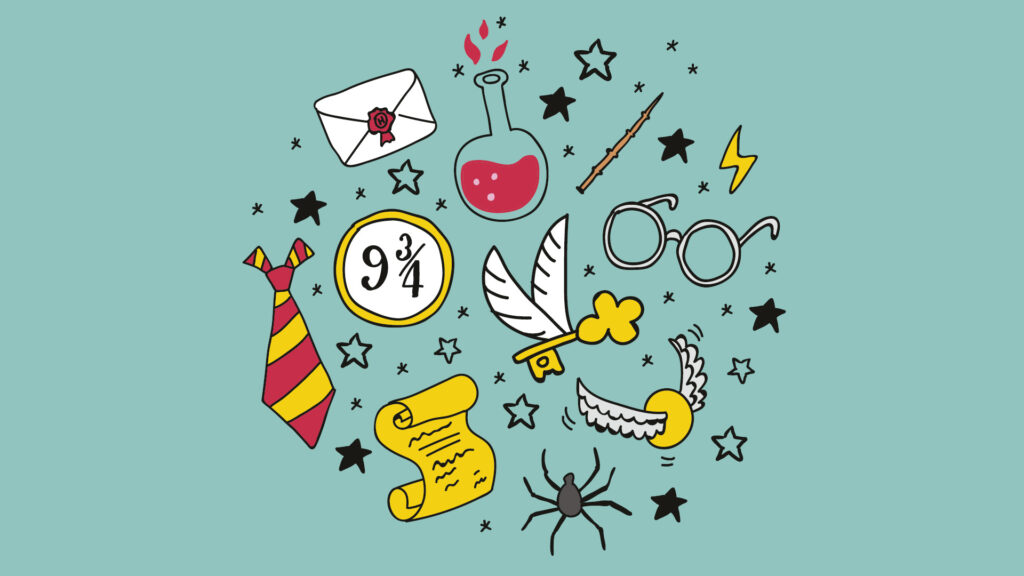 Rotaractors across Australia and New Zealand were able to transition to online formats relatively easily when the first series of COVID-19 lockdowns occurred. While many clubs have been able to return to some semblance of normality, our friends in Victoria have not been able to reconnect as easily due to the second wave experienced in their state. However, the Rotaract spirit endured, with many clubs finding innovative and unique ways to make a difference and enrich the lives of their members.
StayStrongBeirut Virtual Trivia Night
Melbourne City Rotaract Club
Lebanon was shocked to the core following the massive explosion in the city of Beirut on August 4. Melbourne City Rotaract Club reached out to local Beirut clubs, the Rotaract Club of Aley and the Rotaract Club De Beyrouth, to offer a hand of support. The clubs have been working tirelessly on the ground to identify at risk groups, including single elderly individuals living alone, or with a son or daughter, who cannot afford medication for themselves.
"The #StayStrongBeirut Virtual Trivia Night raised funds for critical medication for impacted families," President of the Melbourne City Rotaract Club, Elliot Silcock, said. "People are struggling beyond belief and it was an amazing chance to contribute to positive change.
"Feedback from the event was overwhelmingly positive. It 'shook up' the traditional quarantine Friday night and gave many Rotarians and Rotaractors the ability to socialise, be silly, and speak to each other."
Twitch Game Night Streaming & Discord Community
Manningham Rotaract Club
At the beginning of the year, Manningham Rotaract Club identified gender, sexuality and social isolation as priorities for its members. Seeing the intense impact COVID-19 was having on social isolation, members recognised that their work was even more important for people in their community.
"We wanted to create a space that was friendly and positive and active during quarantine, while still allowing the club to promote itself and grow," Manningham Rotaract Club Director of Community Services, Dan Martinez, said. "Thus, one of our priorities was a fortnightly Twitch stream that we could do remotely and send out to the public. During these streams we have held almost 20 games nights, trivia sessions and virtual hangouts, with an active space for the chat and viewers to get involved.
"The most important element of these streams was that they were interactive. We wanted our audience to feel as though they were a member of our community and, over time, attending a stream would feel like hanging out and playing games with your friends.
"This has been a great way to advertise ourselves to the public, and streams have been a key element for developing fellowship within the club."
The club has received consistent viewership over six months of streams gaining highs of 40 viewers to some trivia streams and reaching a record of 53 people attending a virtual games night.
Harry Potter & Disney Virtual Trivia Nights
Rotaract Club of Casey-Cardinia
Held in conjunction with the Rotary Club of Narre Warren, Vic, the Rotaract Club of Casey-Cardinia's first trivia night proved a powerful way to support the community and its members while adapting to the COVID-19 circumstances all Rotaract clubs were facing.
Following the success of the event, a second trivia night was held in October, which continued to engage in club members' passions by raising funds for mental health services and research and helping highlight Mental Health Week, Headspace and Australian Rotary Health.
"The trivia nights gave our members a sense of normality and an opportunity to enrich the lives of those in the community during a time of great need," Treasurer of the Rotaract Club of Casey-Cardinia, Liam Hines, said. "Our club members, like many Rotaractors, are passionate, generous and determined: running events where they can continue to use their talents and strong wills has benefited our members as well as the communities we continue to support. Having worked on both events, I have seen their resilience firsthand and believe our members' lives have been enriched greatly by continuing the work our club has always done."
A total of $2000 was raised during the two events, which will be donated to Operation Newstart-Casey, Transit Soup Kitchen, Food Support Narre Warren, Headspace- Narre Warren, and Australian Rotary Health's 'Lift the Lid on Mental Illness' campaign.