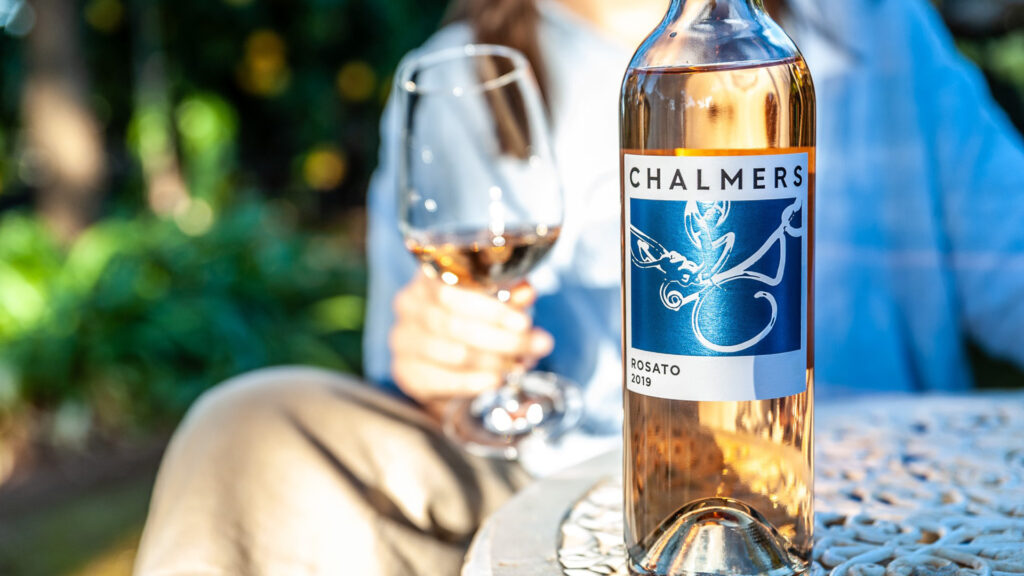 Throughout the COVID-19 pandemic, many Rotary clubs have found it difficult to undertake events to raise funds to support their local communities… and The Rotary Foundation.
The Rotary Club of Heidelberg, Vic, has initiated a long-term project that will generate ongoing funding for The Rotary Foundation on behalf of the many Rotary clubs across Australia. Profits derived through boutique wine sales, exclusively offered to Rotarians, will generate a novel funding stream.
The process is simple: The wines will be offered at a 15 per cent discount from the retail price, and, more importantly, the 20 per cent profit from each case sold will be shared, with The Rotary Foundation receiving two-thirds of the profit, and the Rotary Club of Heidelberg receiving one-third to cover project costs initially, with any leftover profit to be directed to projects supporting local community needs.
For example, when a member purchases a case of 12 bottles at, say, $225 per case, a profit of $45 would be available for distribution – $15 would flow to The Rotary Foundation on behalf of the member's club; $15 would flow to The Rotary Foundation on behalf of the Rotary Club of Heidelberg; and $15 would be retained by Heidelberg as the driver of the project. In total, The Rotary Foundation will receive $30 from each such case sold.
If half of the 1000-plus Rotary clubs in Australia participate, and two members from each club purchase a case (at $225 per case) The Rotary Foundation will benefit to the extent of $15,000 from Australian clubs. If two members per club buy one case per quarter $60,000 will find its way to The Rotary Foundation. If the participation rate is slightly higher, and the program runs over five years, more than a quarter of a million dollars will flow to the Foundation.
District 9790 Governor Bruce Anderson has supported this initiative on the grounds that it will provide much-needed funds for the Foundation and will give participating clubs an additional income stream to support the Foundation without diverting precious locally-raised funds away from their community service projects.
Cheers to that!
For more information contact:
Noel Sturgeon
Rotary Club of Heidelberg
E: njrsturgeon@ozemail.com.au
M: 0417 229 366