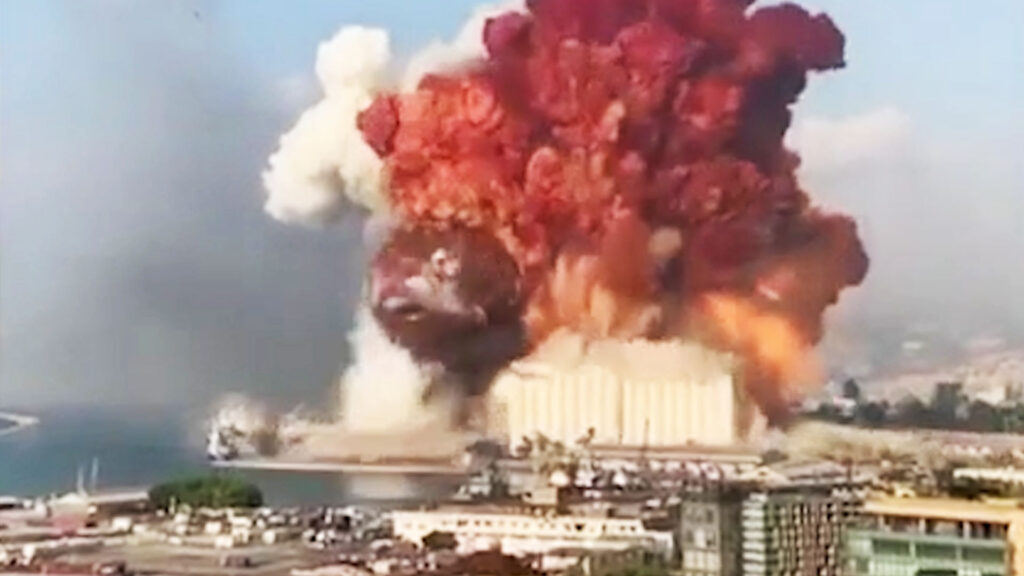 On August 4, 2020, a catastrophic blast took out the commercial port of Beirut, causing 191 deaths, 6500 injuries, US$10-15 billion in property damage, and leaving an estimated 300,000 people homeless.
Prior to the explosion, the people of Lebanon were already facing an economic and humanitarian crisis, as well as dealing with the COVID-19 pandemic.
The destruction from the explosion has been widespread, with about 40 per cent of Beirut severely damaged. According to WHO reports, impacts on health infrastructure include three hospitals rendered non-functional, three substantially damaged, 500 hospital bed equivalents lost, and many primary care facilities damaged. Essential food and medical supplies were also affected, along with countless schools, and commercial and residential buildings.
There are critical short- and long-term problems to overcome.
The Lebanese people are known for their welcoming and friendly nature and have been arrivals to our country for over 140 years, bringing a richness of cultural diversity with them. They have supported Australia through wars and natural disasters and, as their families have melded into the fabric of our society, we feel for the people of Beirut.
The Rotary Beirut Explosion Disaster Fund is an Australia-wide Rotary Australia World Community Service (RAWCS) appeal providing funds for humanitarian programs to assist the people of Beirut recover from this disaster.
Funds will be allocated to projects that assist in rebuilding and equipping the public facilities so their public services can perform the tasks required to look after the community's needs.
Click here to donate through RAWCS.