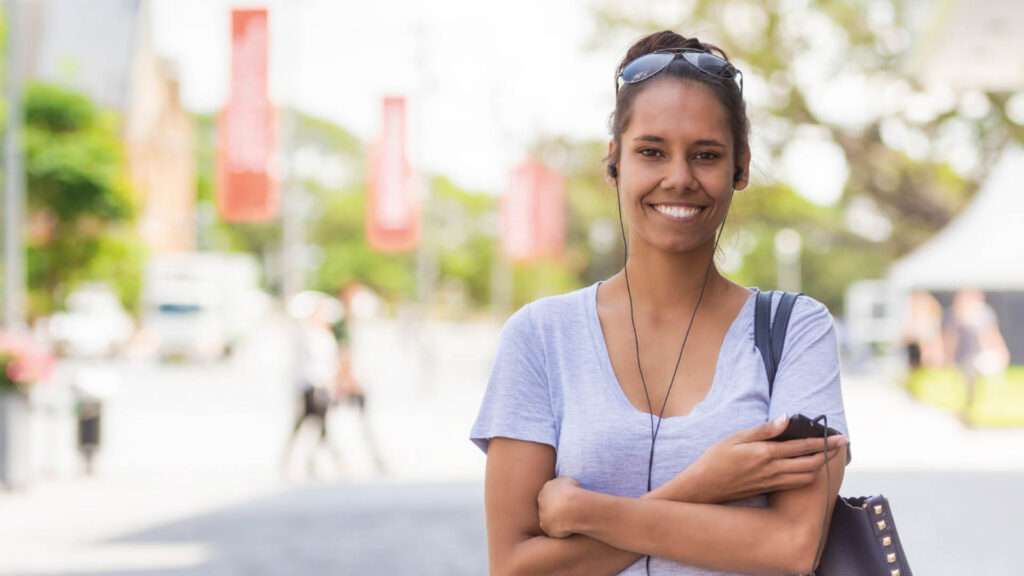 Australian Rotary Health's Indigenous Health Scholarship Program has been providing opportunities to Australian Indigenous students in a wide range of health professions since 2003.
A collaboration between Australian Rotary Health (ARH), Rotary clubs, some State or Territory Governments, and the Commonwealth Government, the scholarships offer students $5000 per year to assist with living expenses while undergoing their studies.
"Since its inception, we have had 301 students graduate the program in areas such as medicine, nursing, psychology, dentistry, and occupational therapy," said ARH CEO Joy Gillett. "Of these, between 20 and 25 per cent of scholarship recipients graduated as doctors."
Many of these students go on to work in remote areas, where they use their education and experience to be culturally responsive to the needs of Aboriginal and Torres Strait Islander peoples while in their care.
The program has been very popular with Rotarians, with the required contribution of $2500 per year matched by the State or Commonwealth Government.
Rotarian Keith Henning, who has supported seven Indigenous Health Scholars through City2Surf fundraisers and the David Henning Memorial Foundation, says the program helps bright young Indigenous students complete their studies.
"By backing these Indigenous students, it will contribute to the longer-term improvement in overall health and welfare of all Indigenous people,"
Keith said.
"The program allows me to make longer-term relationships with students, even after they graduate and ente the workforce."
In 2020, ARH funded a total of 84 Indigenous Health Scholars across Australia.
"With Rotary club support, we can fund even more in 2021," Joy said.
For more information, visit australianrotaryhealth.org.au or contact Programs Coordinator Cheryl Deguara via 02 8837 1900 or cheryl@arh.org.au.