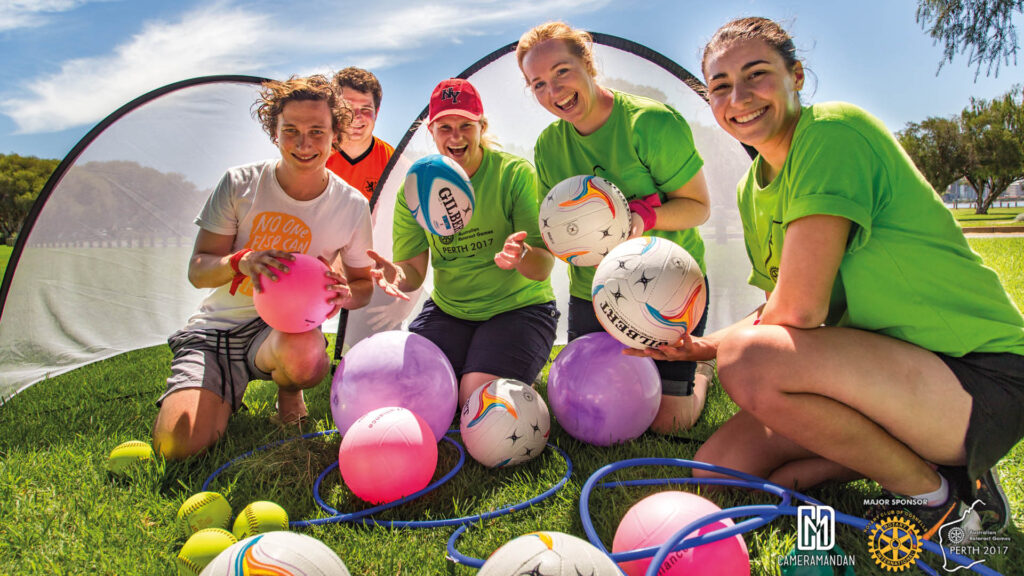 In 2010, as a result of some dedicated Australian Rotaractors who attended the Asia Pacific Regional Rotaract Conference (APRRC), the Rotaract Australia Multi-District Information Organisation (MDIO) was formed. Since then, Rotaract Australia has existed as a rotating Executive of Rotaract leaders, who work hard to connect and support all Australian Rotaractors.
The Executive meets monthly with the District Rotaract Representatives (DRRs) across the country to collaborate on challenges, best practice and events.
While most Rotaract and Rotary clubs are now meeting online because of COVID-19, the Rotaract Australia Executive and DRRs have been meeting online for the past 10 years, due to the spread of team members across different states and territories.
Rotaract Australia also acts as a liaison point between Rotary International and the DRRs, helping them understand new opportunities and constitutional changes, such as the Elevate Rotaract initiative.
The increased communication and collaboration has strengthened Rotaract within Australia, allowing for more consistency in strategy and growth. Some of Rotaract Australia's core services include:
An annual Australian Rotaract Conference (ARC) hosted in different capital cities around Australia,
Rotaract-run DRR and Board Officers Training,
Responsive support services,
Resource collaboration,
Rotaract Australia Awards to recognise and share outstanding projects, events and members;
Previously, the creation of Rotaractors Against Malaria as a national project, and
Presence and brand development.