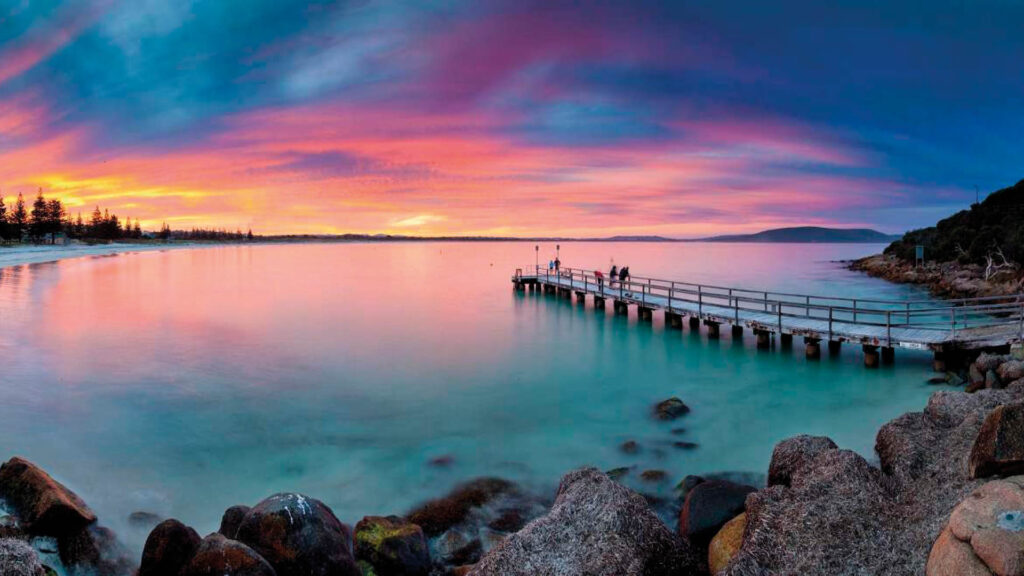 When West Australian Premier Mark McGowan recently announced his government's roadmap to easing COVID-19 restrictions within the state, suitcases across the west were pulled out and collectively dusted off.
Regional travel restrictions were lifted, allowing intra-state travel to recommence, and the government announced a multi-million-dollar survival and recovery package to help small businesses in the sector adapt to the post-COVID-19 landscape.
To aid in this recovery, the Rotary Club of Matilda Bay funded and designed a pioneer adventure game to be played in Western Australia's backyard. Labelled the Pioneer Challenge, it is a fun pioneer heritage hunt with the aim of discovering the pioneers of the state. The game is a hybrid of a clue-finding treasure hunt and car rally that encourages people to explore regional country towns, much like Geo clue-finding games like Pokemon and Geocaching.
"The development of our state can be attributed to the dedication and hard work of our pioneers," said Christine Stewart, of the Rotary Club of Matilda Bay. "We are now calling on these pioneers to help re-build our state economy and tourism industry following the ravages of the COVID-19 virus."