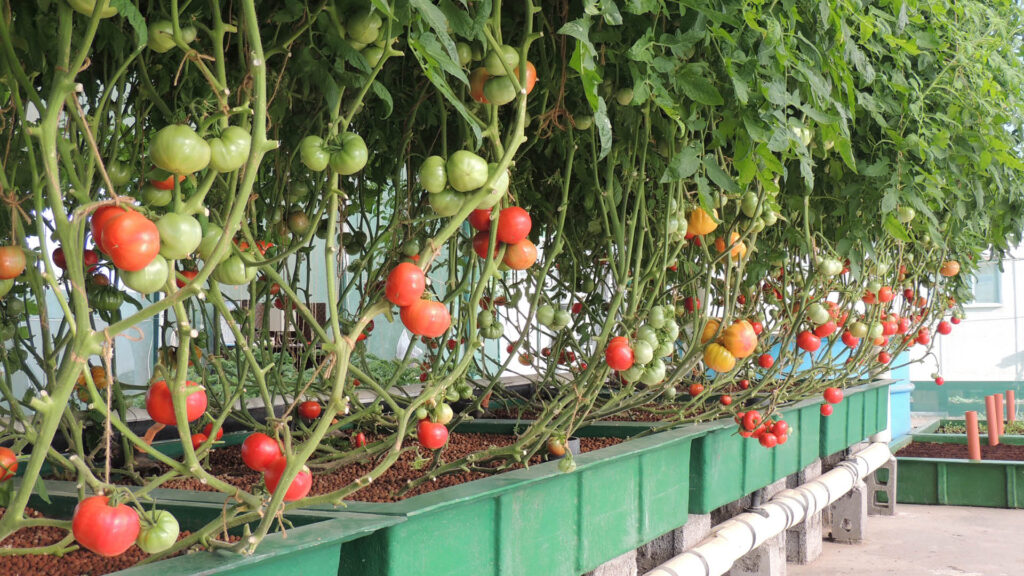 In April 2008, the United Nations established the Food Security Initiative and highlighted the global food crisis to introduce greater food and nutrition security globally, within the broad framework of 'the right to food'.
While in Australia we may view food security as a problem existing 'elsewhere', up to 31 per cent of remote Indigenous households report experiencing food insecurity, with poor nutrition a significant contributor to disease among Indigenous Australians.
Now, newly established not-for-profit organisation Growrs is working to not only improve access to healthy food in remote Indigenous communities, but aims to increase employment and economic conditions in the process.
Growrs is working with Indigenous communities to build secure food systems, using advanced agricultural technologies to install aquaponic greenhouses in regional and remote locations. The local farms will produce fresh produce and fish, cultivated as part of the aquaponic process, with minimal water usage.