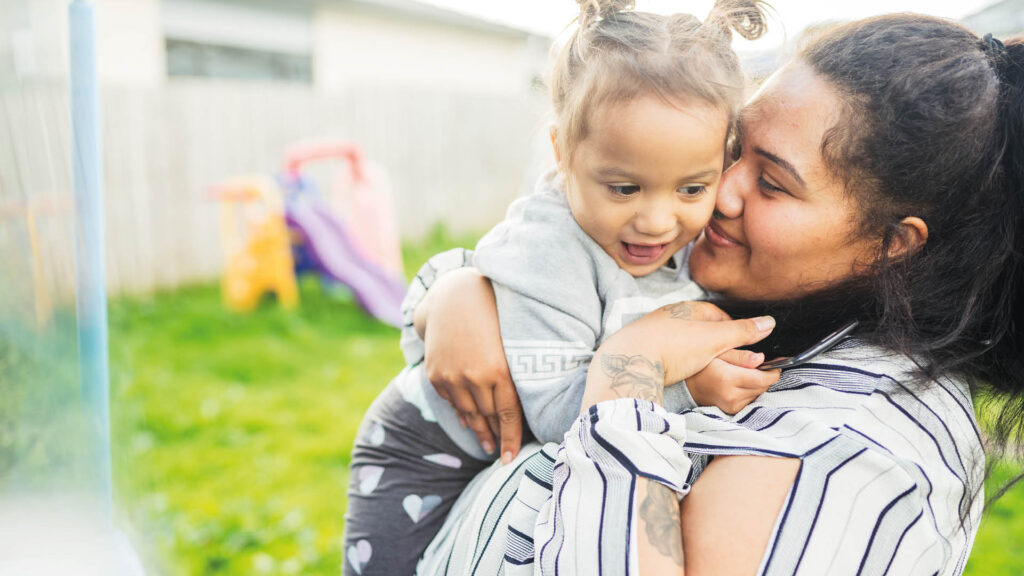 Te Whakaora Tangata is an innovator of parent-focussed whānau (family) restoration programs in South Auckland and, now, thanks to the generous support of The Rotary Club of Onehunga One Tree Hill Charitable Trust, across New Zealand's Far North.
The trust works to restore families desperately in need of a better future – addressing the deep-rooted issues of trauma that cause family dysfunction through counselling, crisis intervention, and programs tailored to address the challenges faced by the local community, including depression, drug and alcohol abuse, domestic violence, suicide, sexual abuse, and family breakdown. Through its Family Restoration Courses, whānau coaching, one-on-one counselling and group mentoring, advocacy and other initiatives, the lives of thousands of vulnerable families have been dramatically changed.
Te Whakaora extended its reach to the Far North in January this year, and CEO Shawn Reddy says they are currently ahead of target – having already worked with 45 clients in this community, with an initial target of 50 clients for 2020.
"Te Whakaora moves families from being at a 'high risk' to a 'low risk' of negative life outcomes, specifically targeting social connectedness and mental health outcomes, which are key to enhancing family stability and wellbeing," Shawn said.