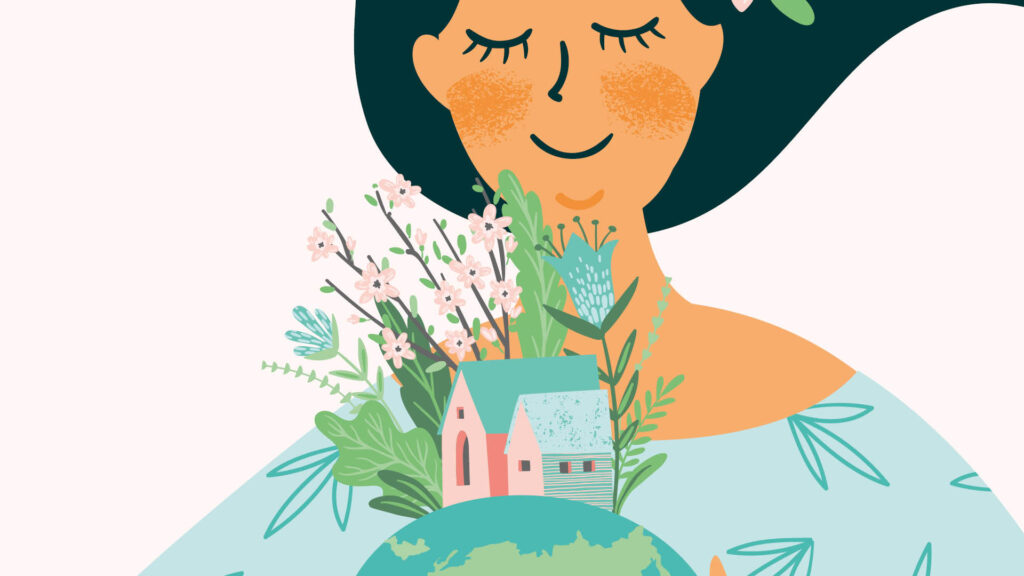 Since The Rotary Foundation's new grant system was adopted in 2013-14, Rotary International has supported six key Areas of Focus for Rotary projects (see page 12). Now, for the first time in history, a seventh Area of Focus has been unanimously approved by both The Rotary Foundation Board of Trustees and the RI Board – Supporting the Environment.

With growing interest in environmentally based projects in recent years, the decision is a great win for Rotary, the planet, and its people.
In October 2019, TRF Trustee Ravi Ravindran moved a motion for environmental issues to form part of TRF activity. It was unanimously passed, and a task force was selected to recommend how the Areas of Focus were to be altered. Chaired by past Rotary International President Ian Riseley from Victoria, the task force comprised of four Trustees, one Rotaractor and a Liaison Director.

"As a lifelong environmentalist, I'm delighted our great organisation has recognised that the environment is a worthy and appropriate destination for our project activity," Ian said. "This is an exciting moment in Rotary history."