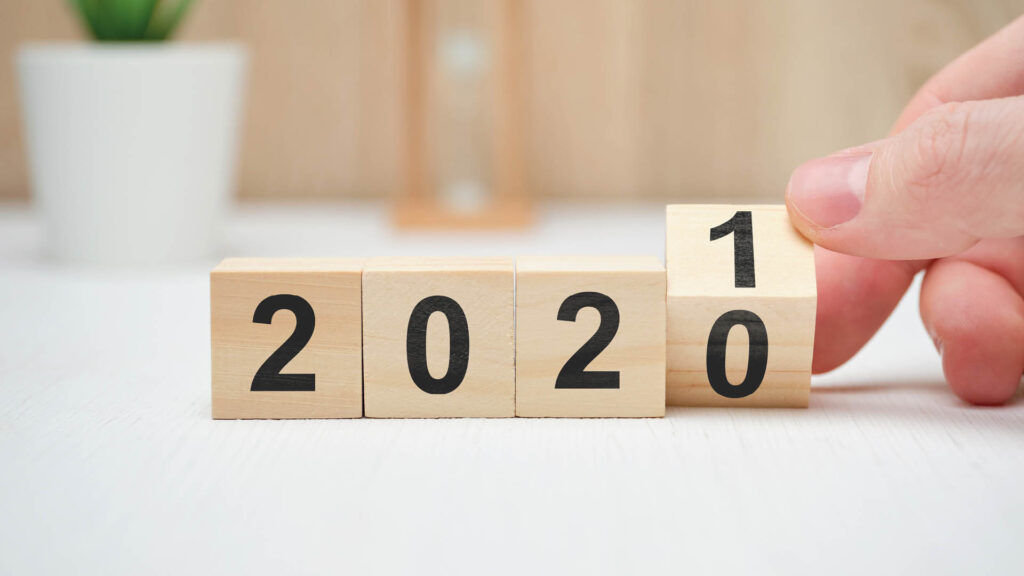 he Rotary year's end is fast approaching. Officers-elect are planning their year in office. Serving officers are ready to put their feet up. And everyone is preparing to celebrate a year of hard work with one of our annual ceremonies: The Changeover.
Our traditional changeovers, like many things in the world of COVID-19's global pandemic, aren't an option. But where some clubs are opting to cancel or postpone their changeovers, many are asking another question: "How might we do our changeover online?"
While we might feel this a challenge beyond what we can execute, we see just how much has adapted recently. We saw the phenomenally successful re-imagining of ANZAC Day; an entire set of cultural ceremonies built around physical proximity.
But unlike ANZAC Day, we already have a lot of experience in the world of virtual events.