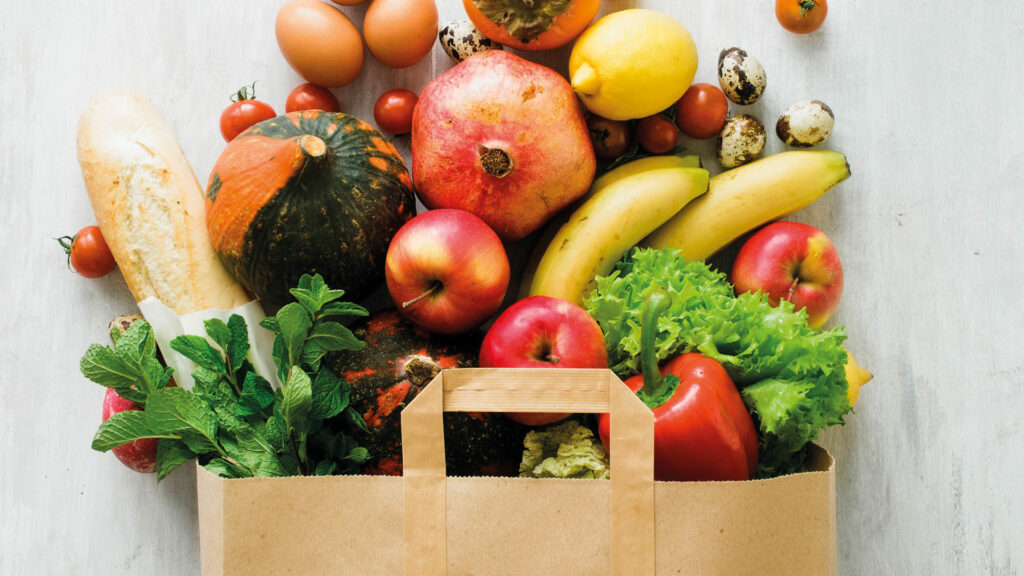 Just before New Zealand's lockdown was announced, Paul Conroy and Georgina and Gary Richards, of the Rotary Satellite Club of Orewa-Millwater, responded to a post on the Gulf Harbour Facebook page calling for a meeting to discuss what could be done to support the community in the face of COVID-19.
With significant response from the community, what is now known as the Gulf Harbour/Army Bay United Against COVID-19 Support Group began to take shape.
The Rotary team approached the initial organiser and offered to set up a structured approach to managing the response under the Rotary brand. The Unity in the Community Committee was then developed to provide clear leadership, develop the structure needed to gain official support, develop the teams needed to deliver the services proposed and to manage communication between the committee and the community.