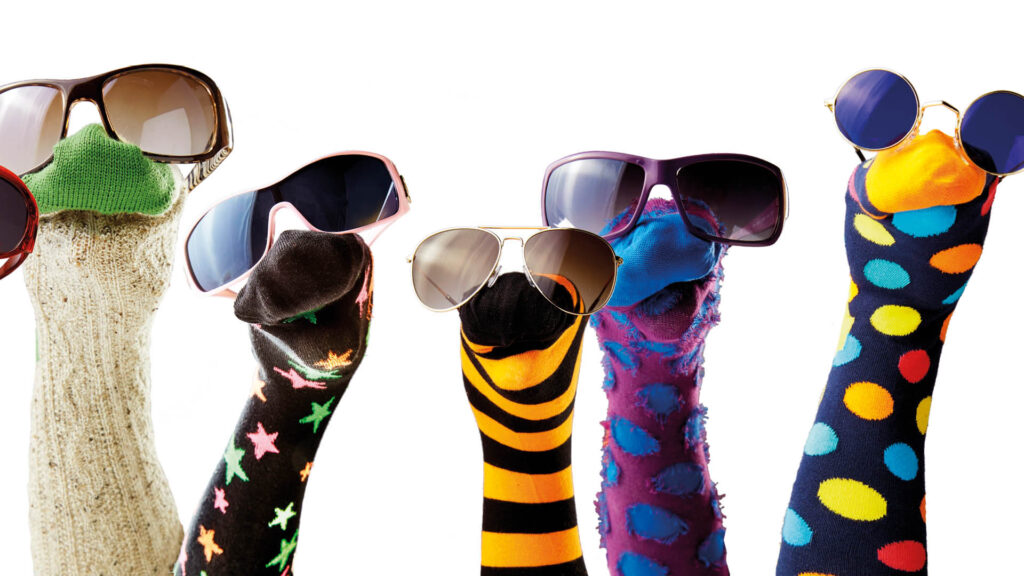 The Rotary Club of Wahroonga, NSW, has been uniquely challenged by COVID-19. Not only has its regular major fundraising projects been forced into isolation, but its new Lost Socks venture has become infected too.
We all know about lost socks. Despite the utmost vigilance, one goes missing and its pair languishes. Lucy Dahill and a group of colleagues on the club's community team saw this happening in the Hornsby-Ku-ring-gai area: not just with socks, but with people as well.
There has been a dramatic intensification of population in the area, with a marked change in the demography; new people from different countries, with different backgrounds and histories, and most without family or social connections to help them during life's storms.
Rotary, by its nature, purpose and history, is well-positioned to provide a hub for community organisations and clubs to support those in need. To this end, the Wahroonga club's community committee set out to build greater interconnectedness with the Hornsby-Ku-ring-gai community.